WEB DESIGN
Digital Marketing, Software, Apps and Social Media.
We develop a web portal witch allowed a world wide public to grow a community of dentist, bringing new technics, knowledge and relationships to all the corners of the Earth.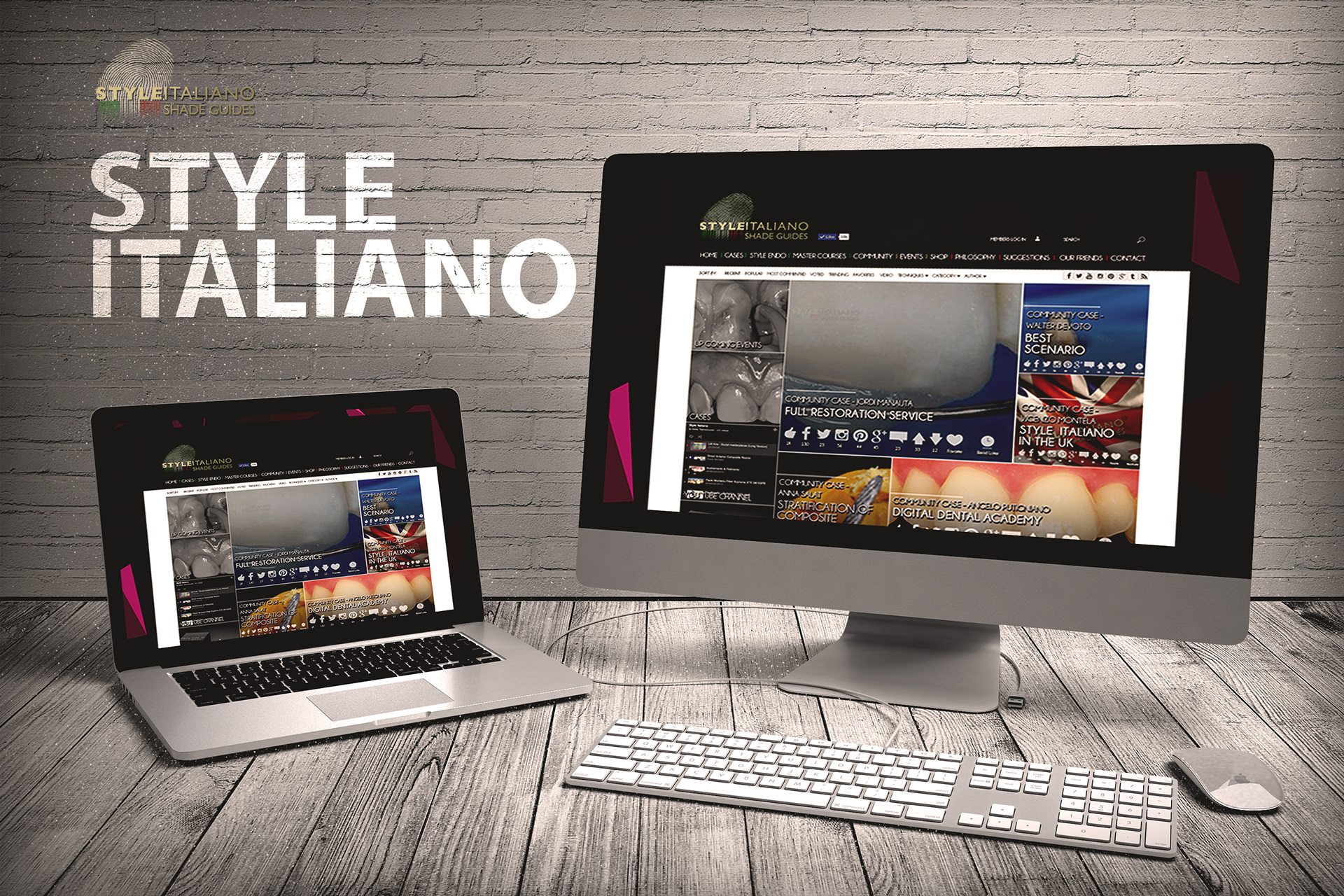 This web page is created in order to help people to hire health care personal to work at your own place with out the need to hire them from de hospital, avoiding excessive expenses.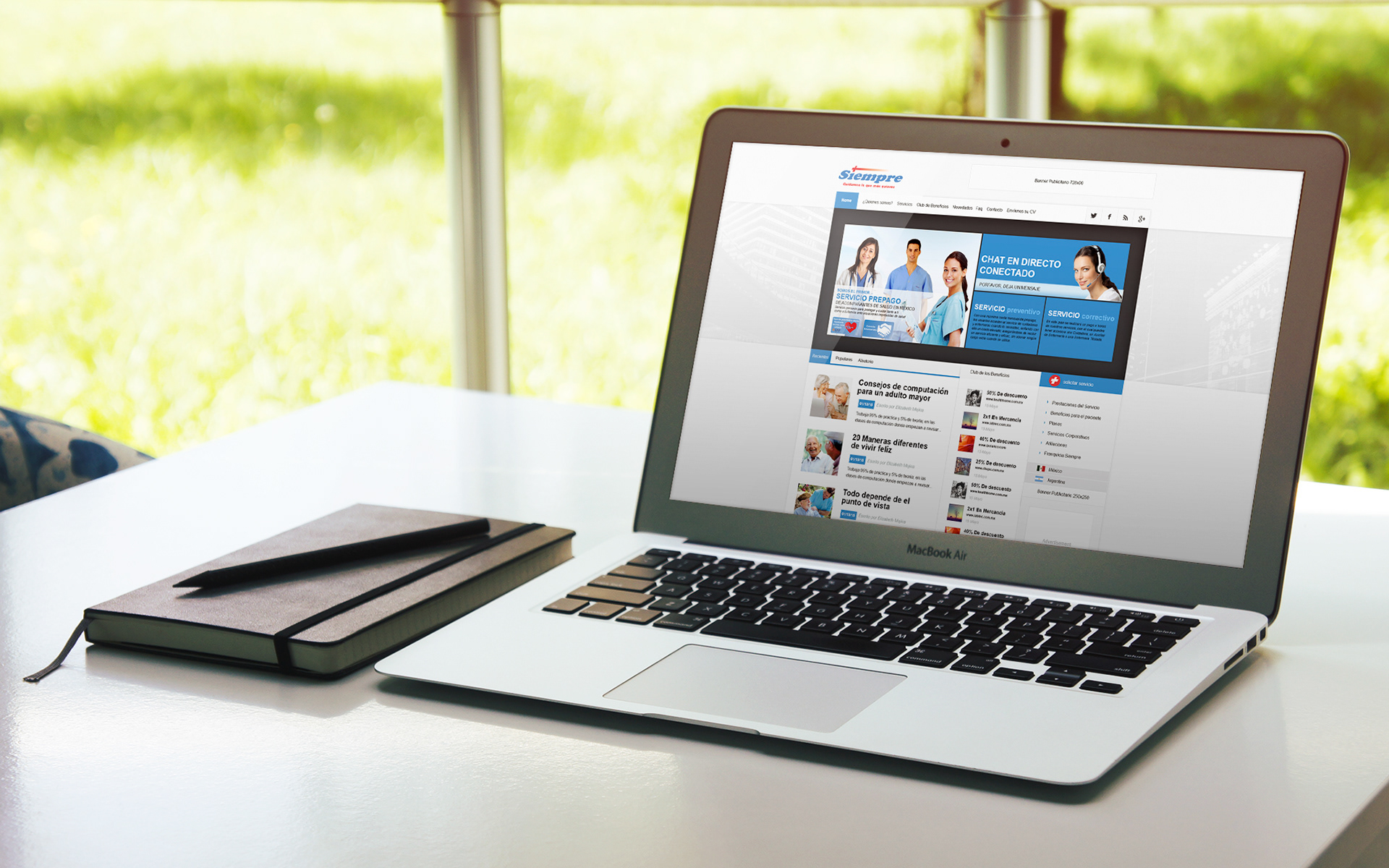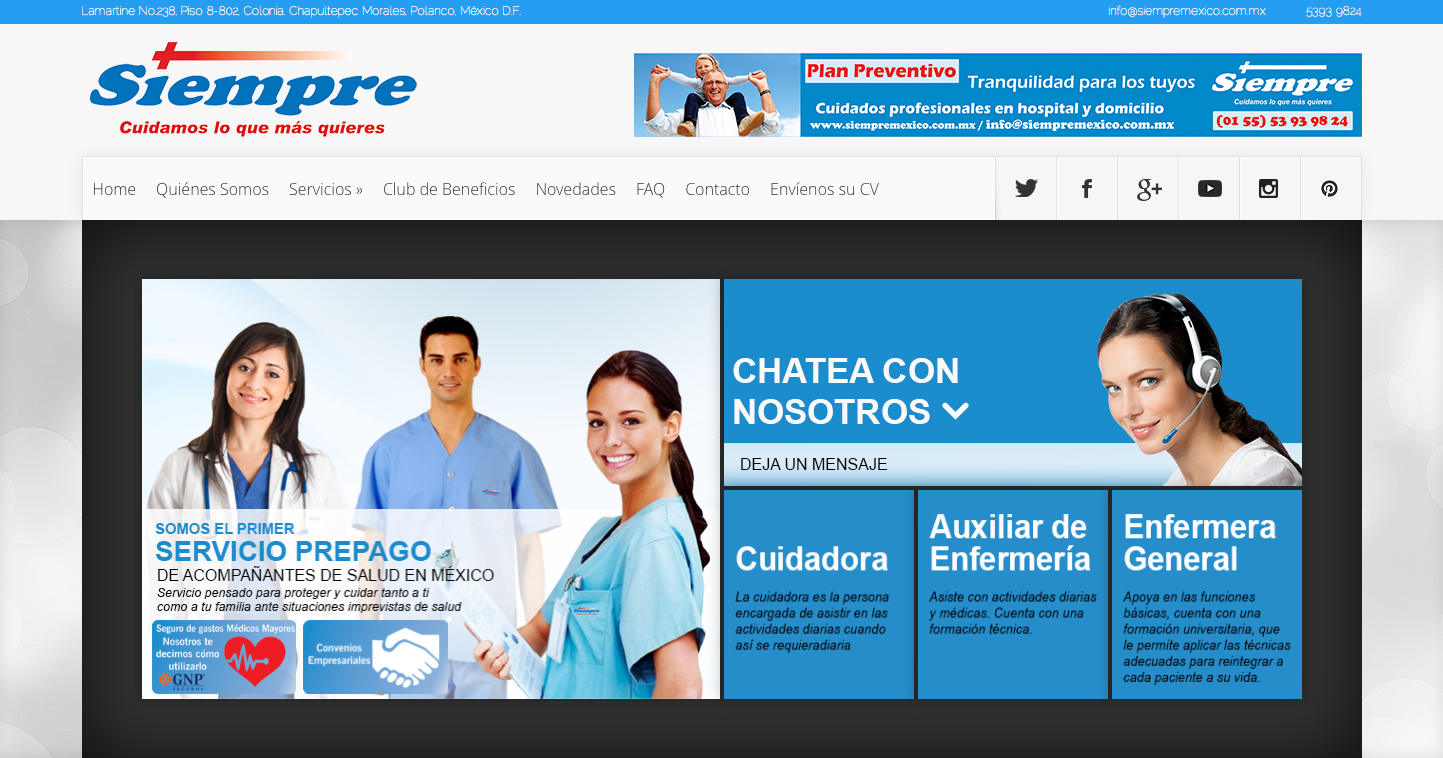 This a web page created for a shopping mall with luxury brands, such as Hugo Boss, Tane, Tiffany & Co, Salvatore Ferragamo, located in a an exclusive area of México City.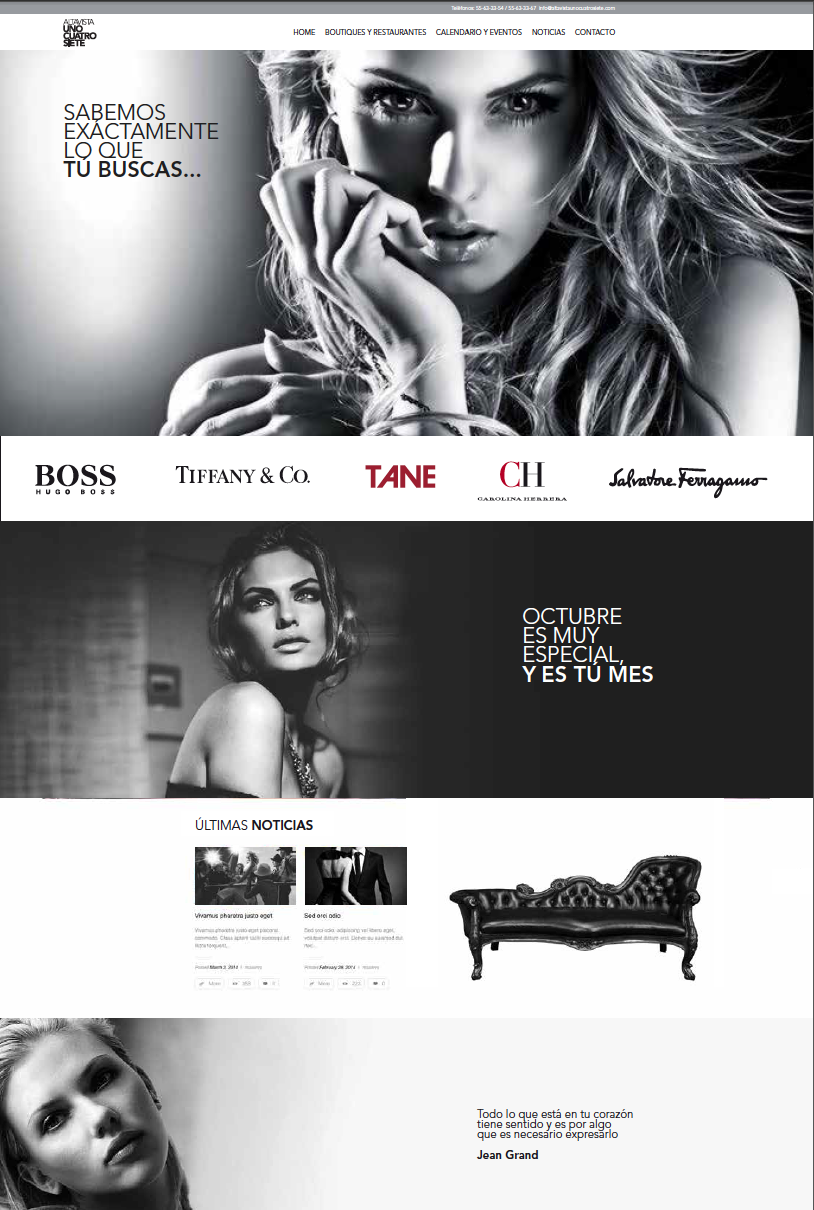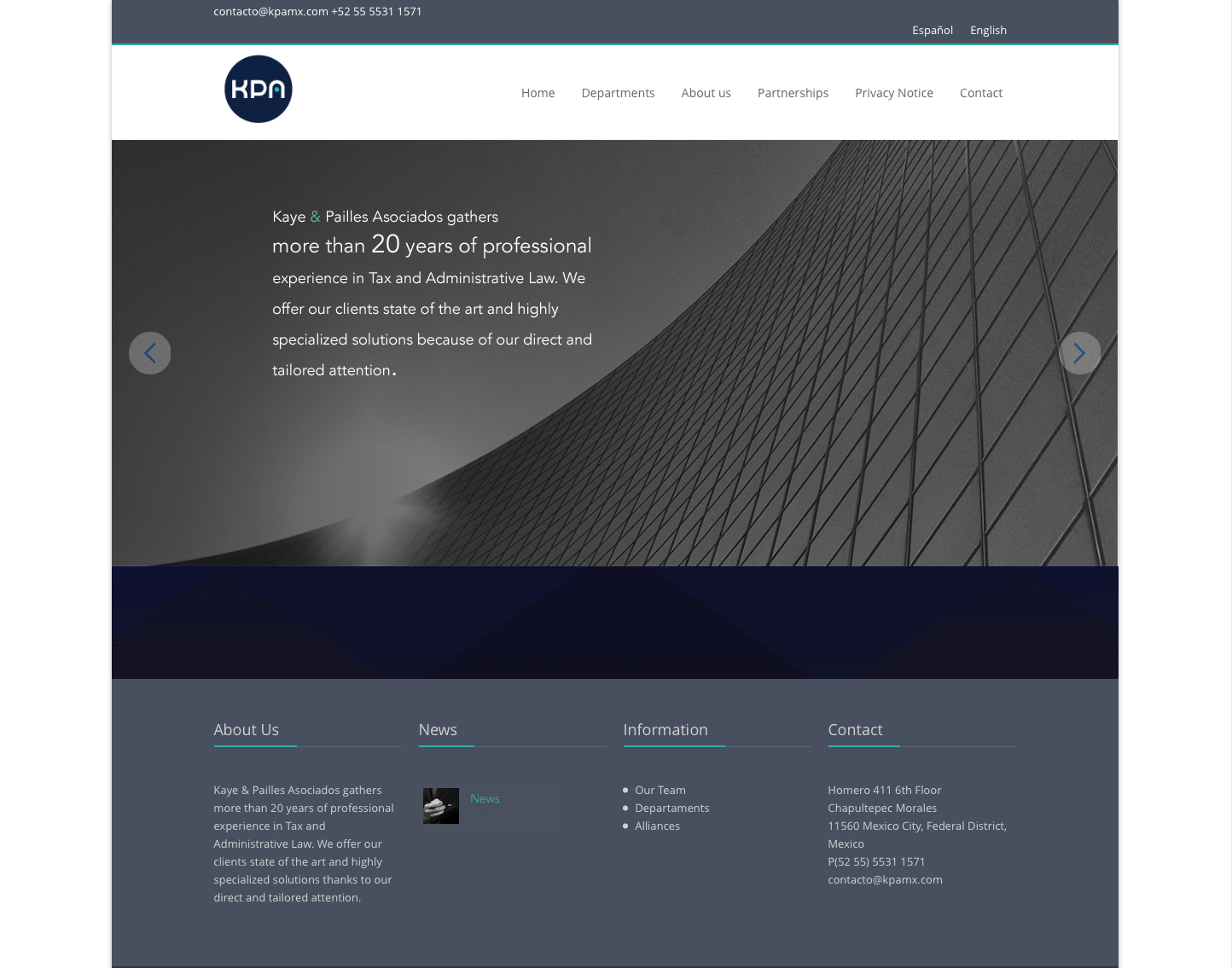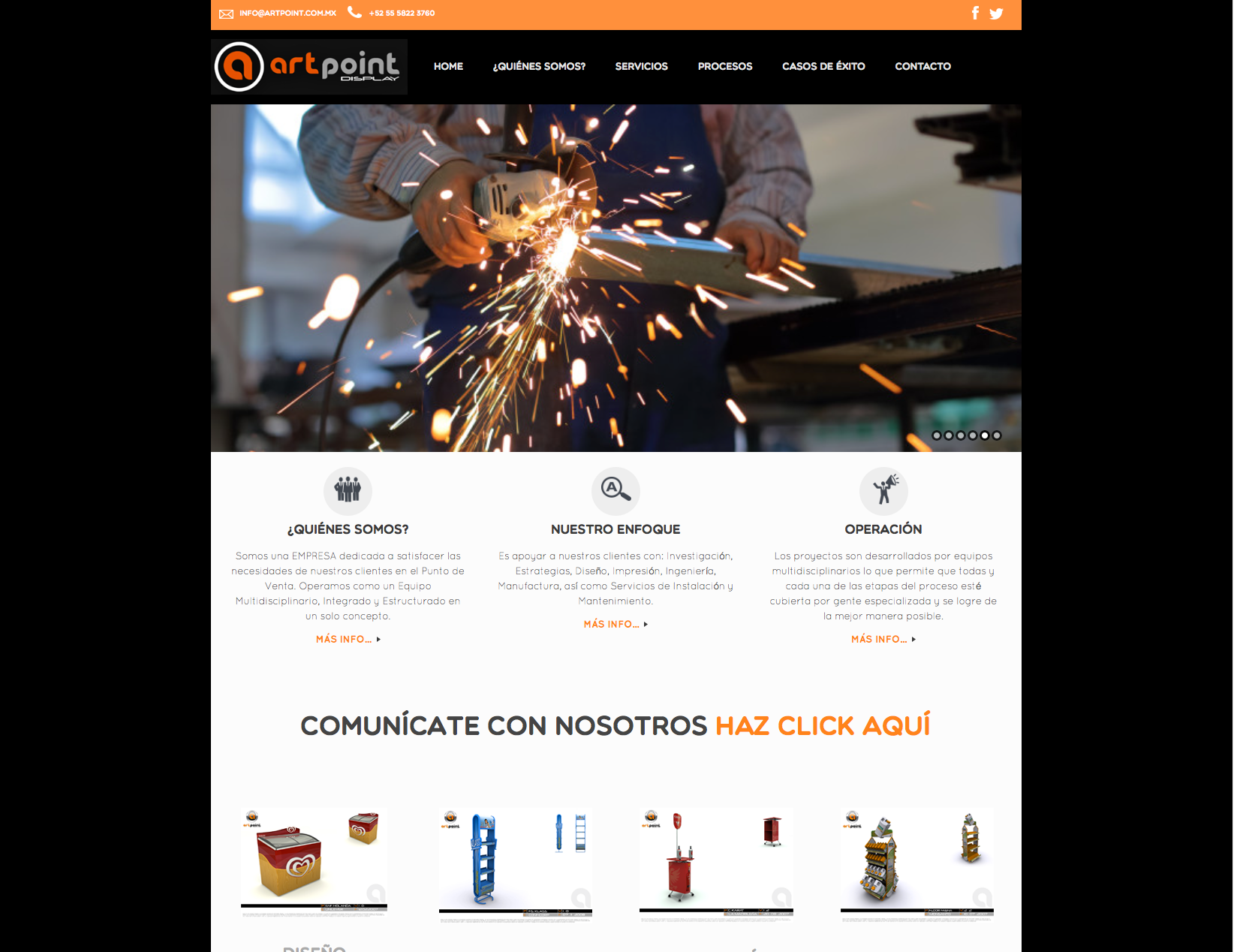 Fundación Inside Digital Campaign, Social Media, Landing Page, Emailing.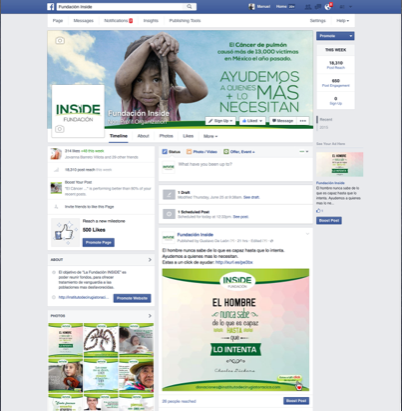 Digital Banner Design for Congrex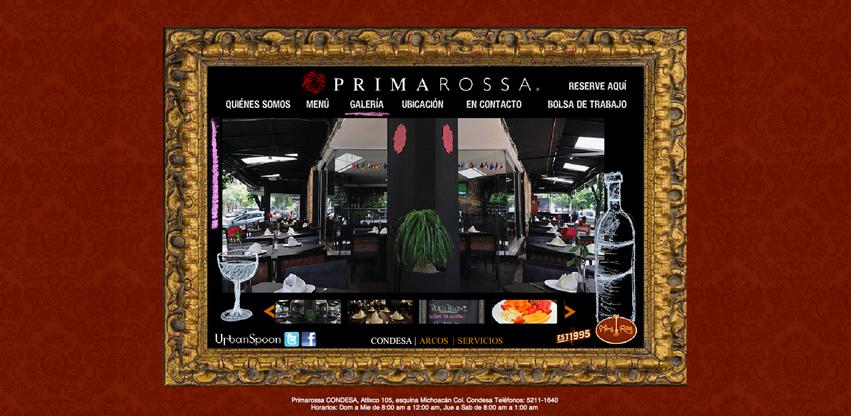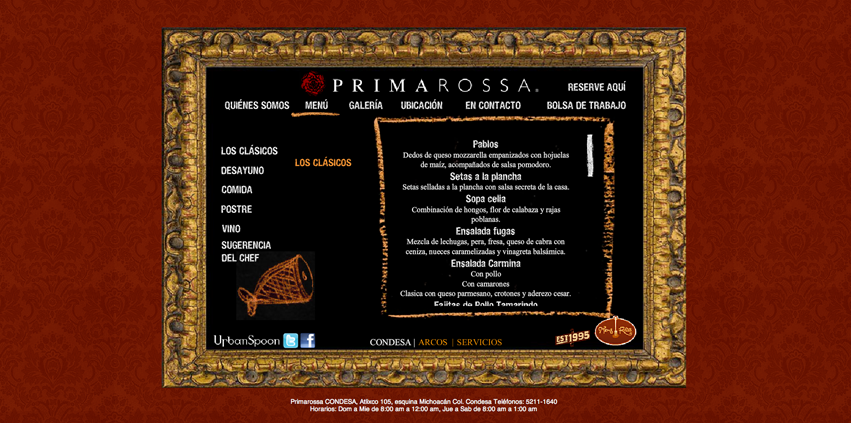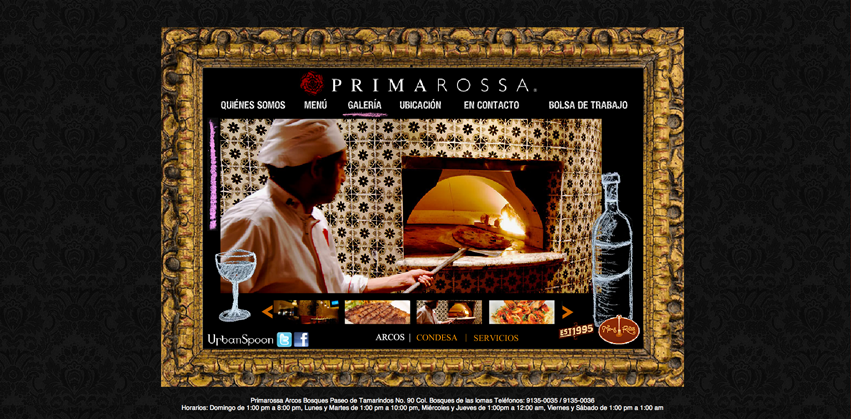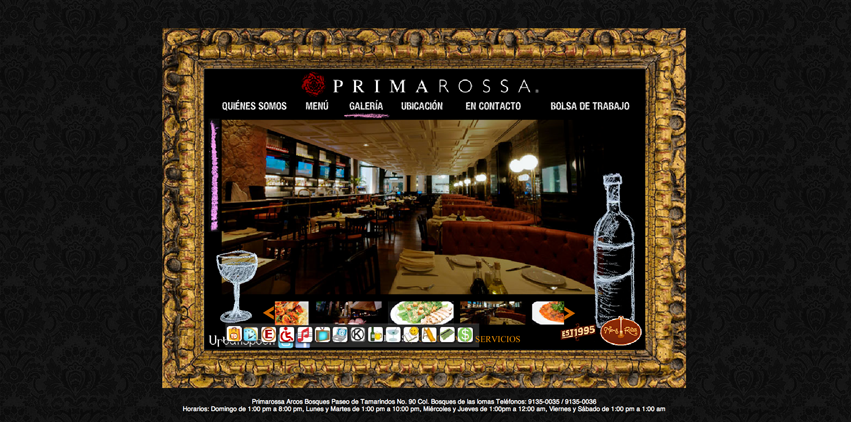 Web Design Project for Tori Tori Japanese Restaurant, located in various areas around Mexico City.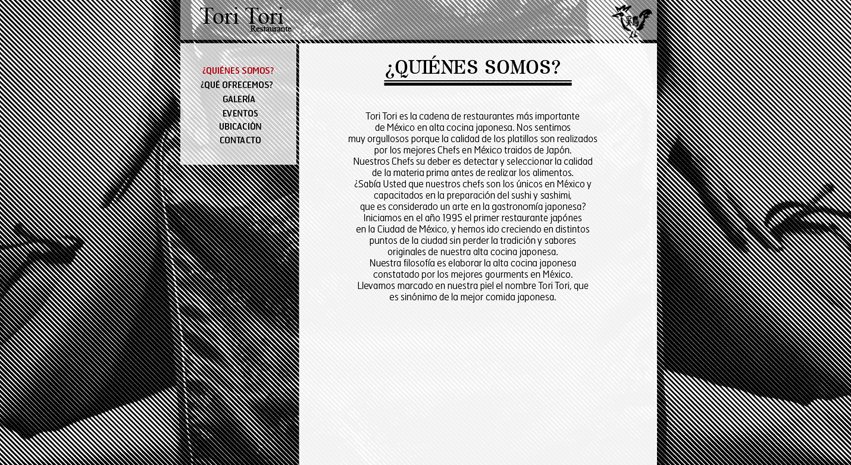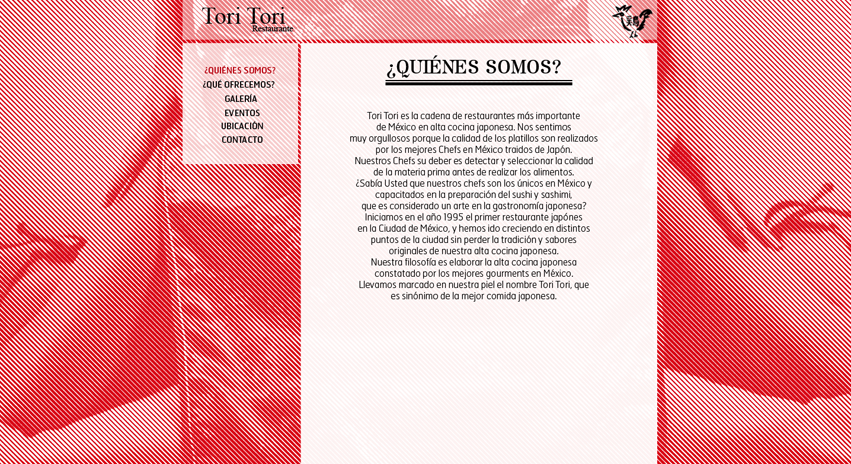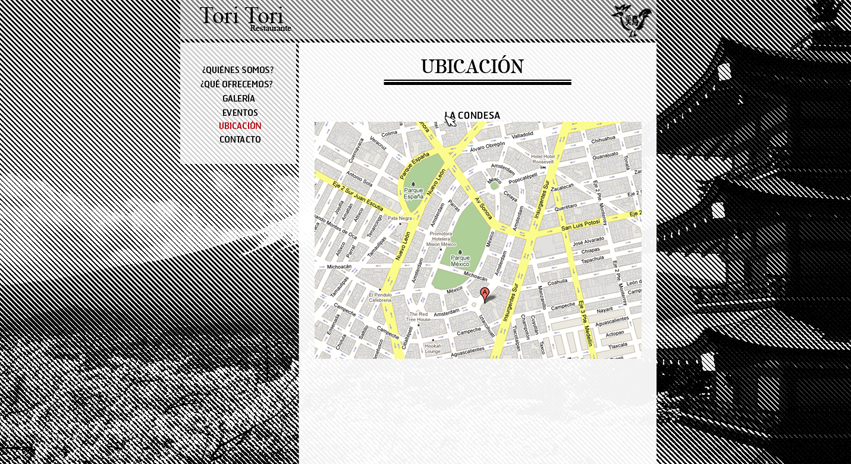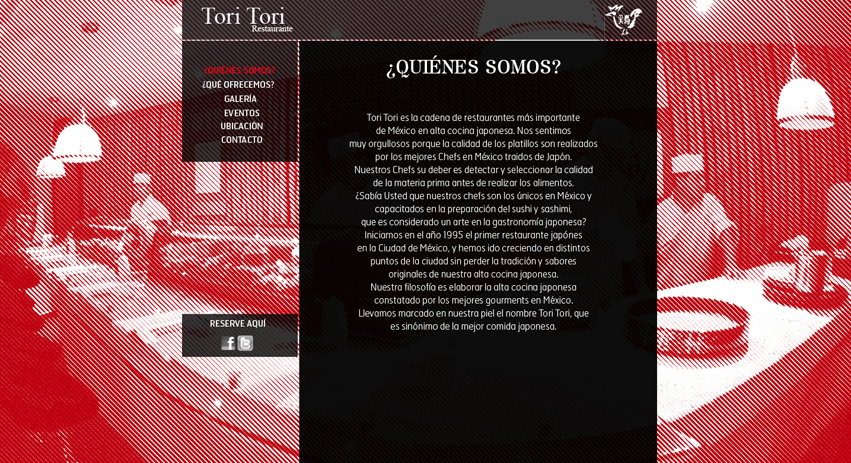 Garciavelez arquitectos: Web Page for a group of architects located in México City.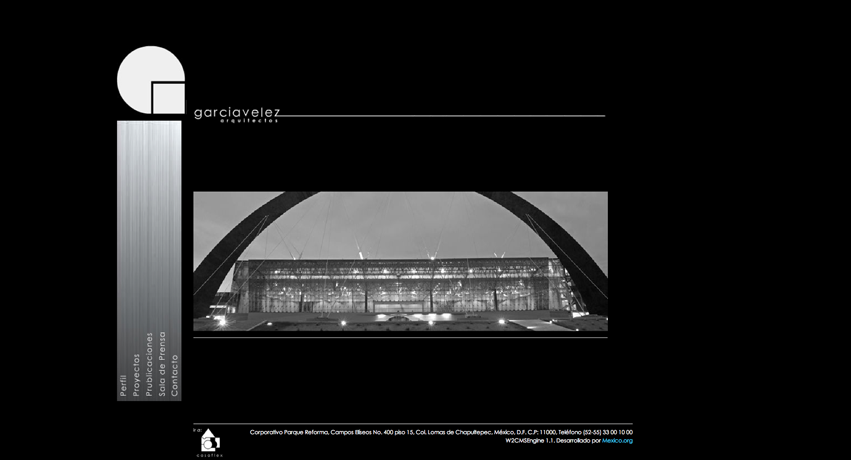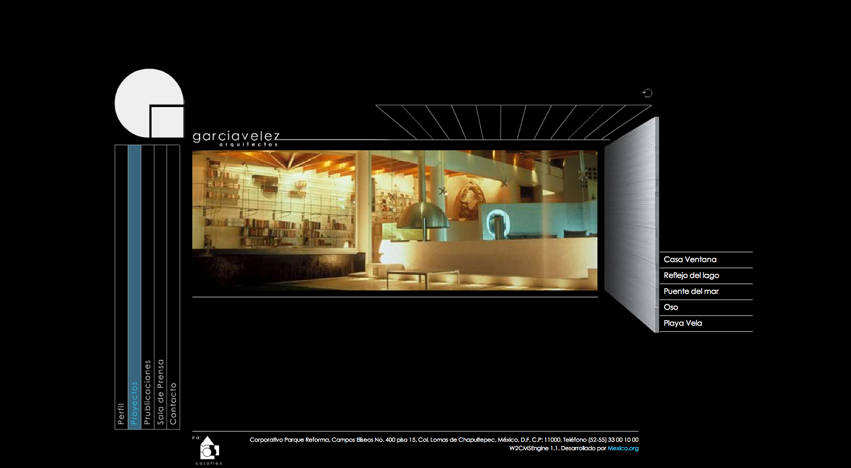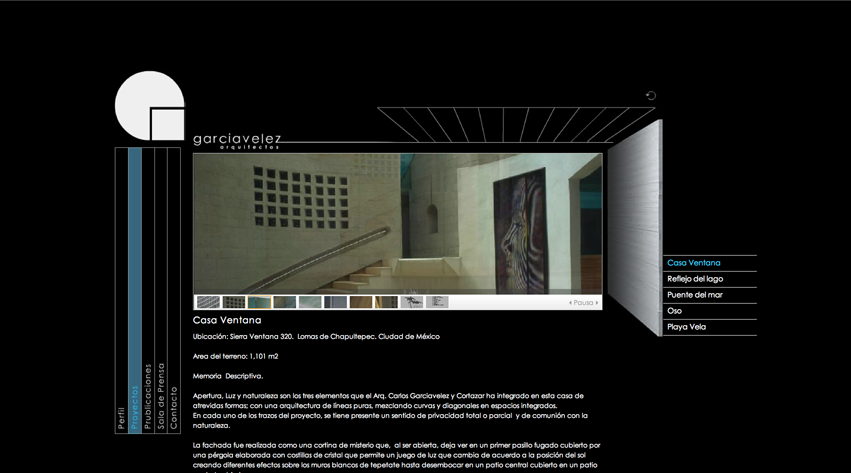 Guadalupe Reyes Web Page Design.