Naming, Logo, Slogan:
Everything your brand needs in order to succeed.
www.fashiontourmexico.com
Fashion Tour México is a digital platform focused on generating experiences and content value, promoting National Talent.
We provide them this services:
Branding
Graphic Design
Marketing Strategies
Web Design
Print
Digital Marketing.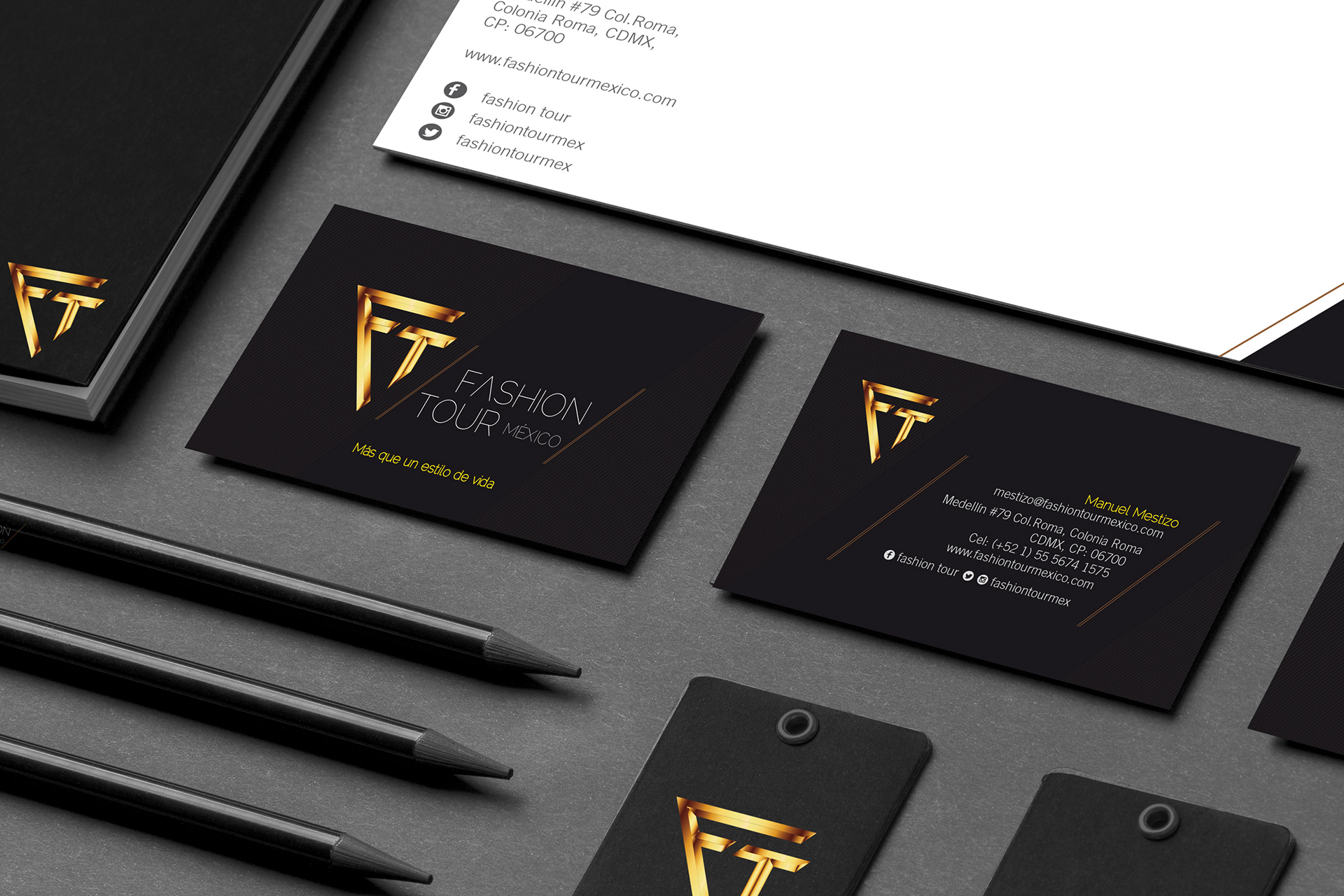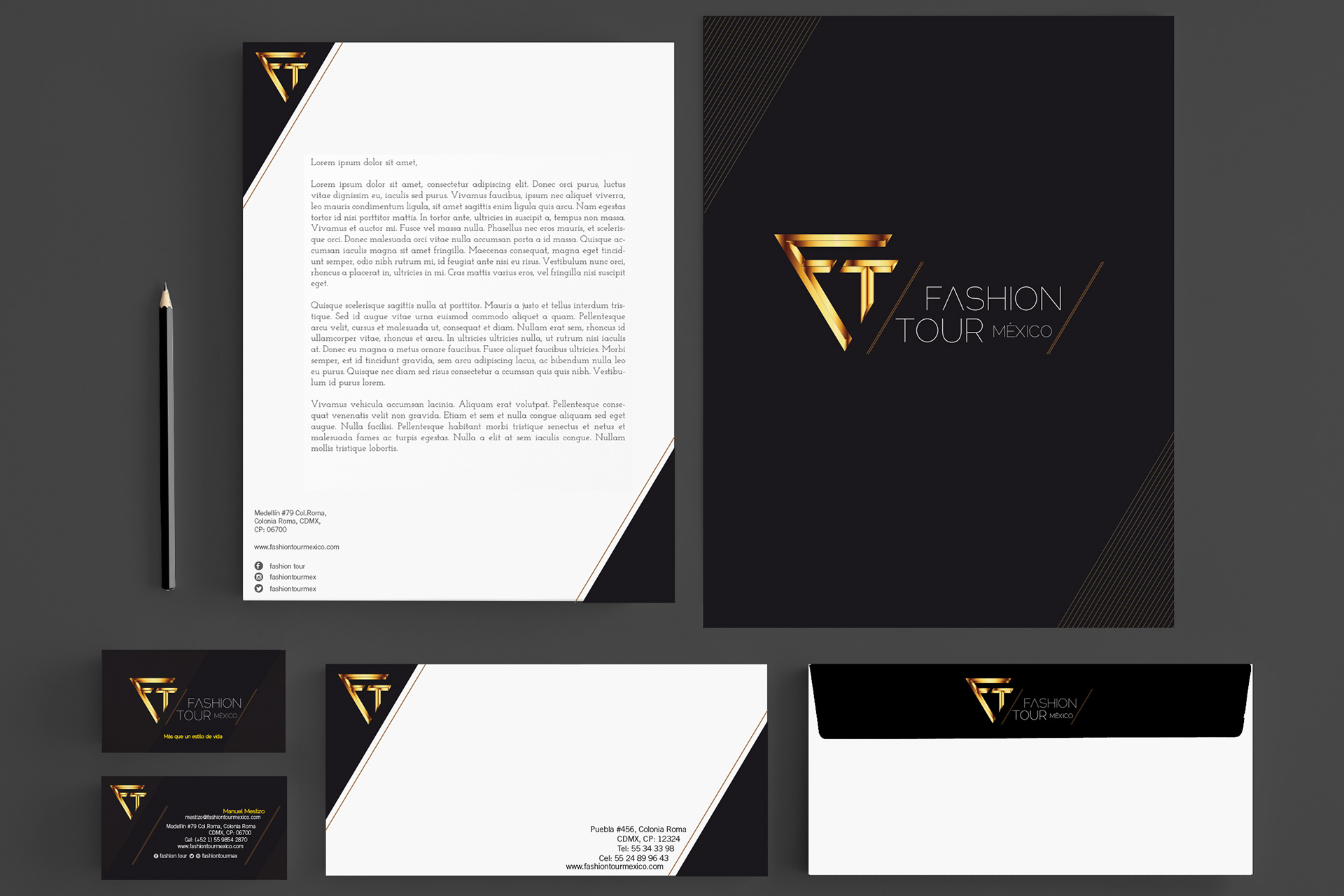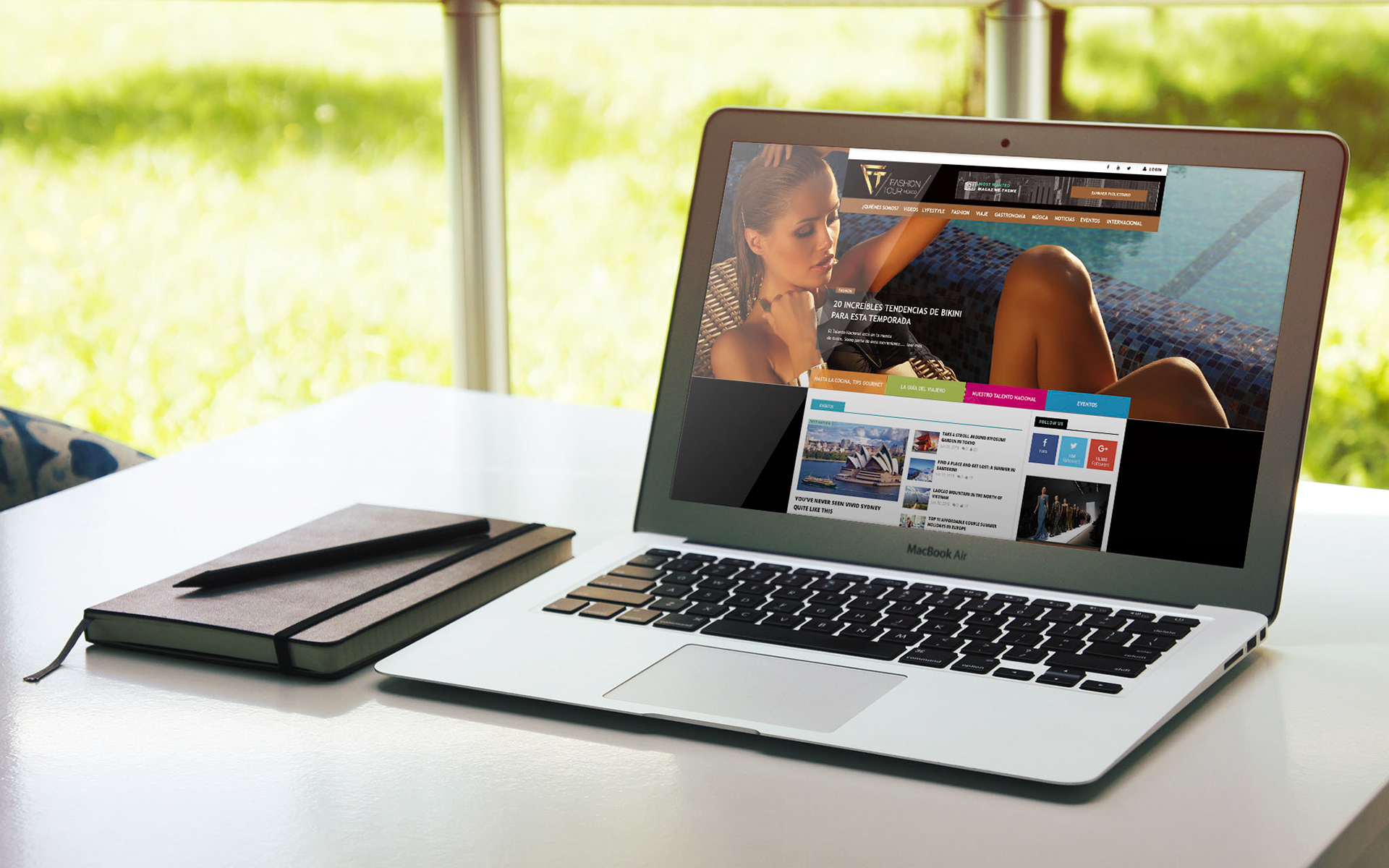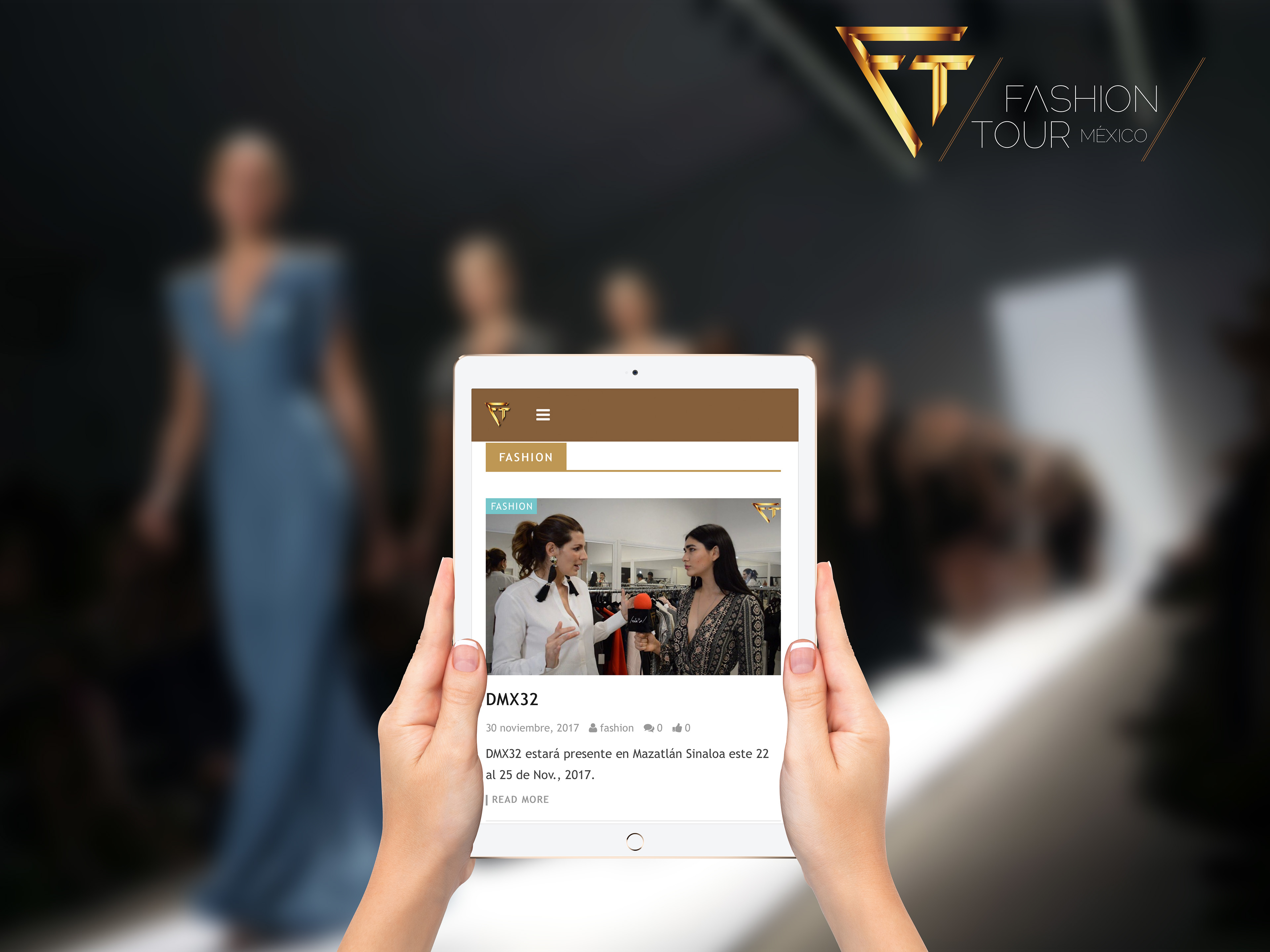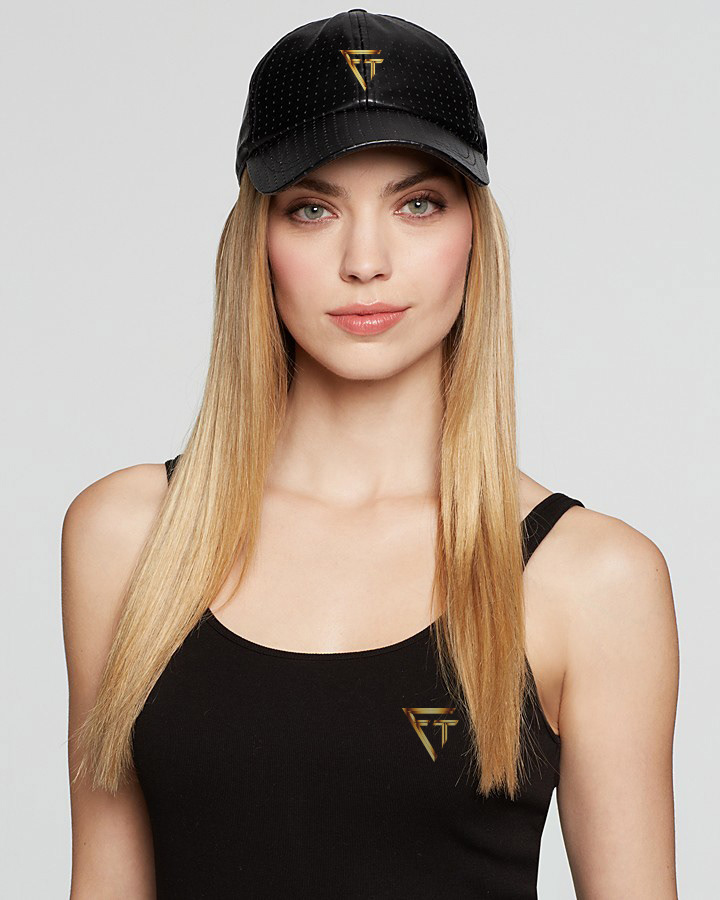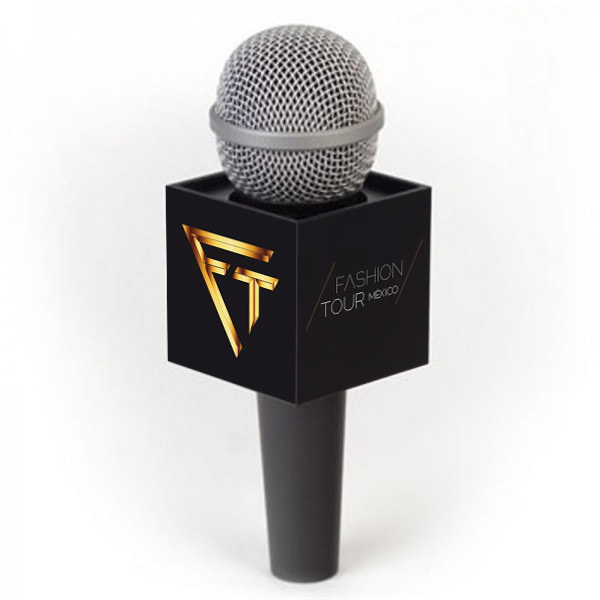 Hairdresser for men
Paris 2000 is a family business founded in 1965 by Antonio Cruz Enríquez who had the vision of offering a service focused on men that would allow him to maintain and improve his personal appearance.

Paris 2000 starts as a hairdresser focused on the gentleman to serve you with quality and dedication in a friendly and familiar atmosphere
We provide them this services:
Branding
Graphic Design
Web Design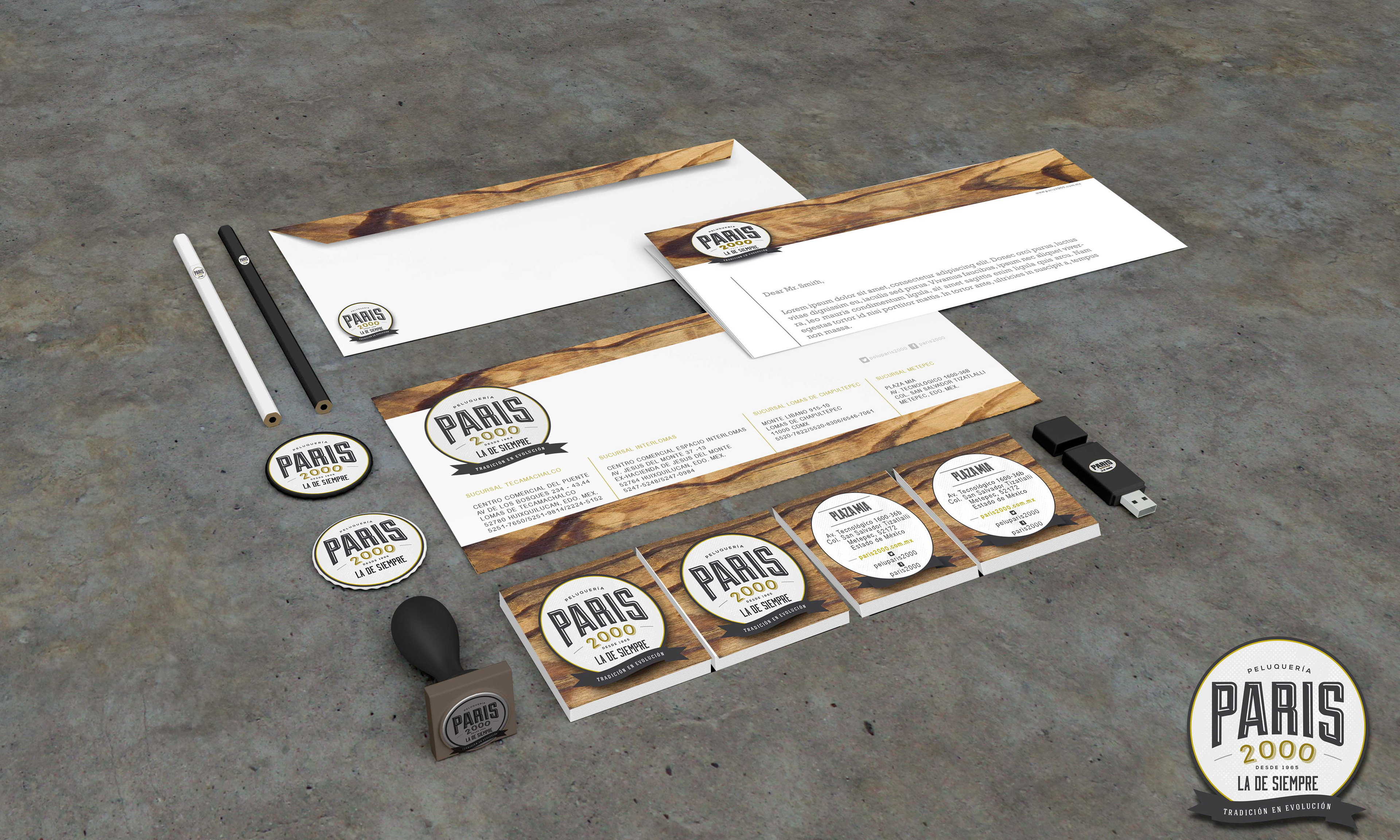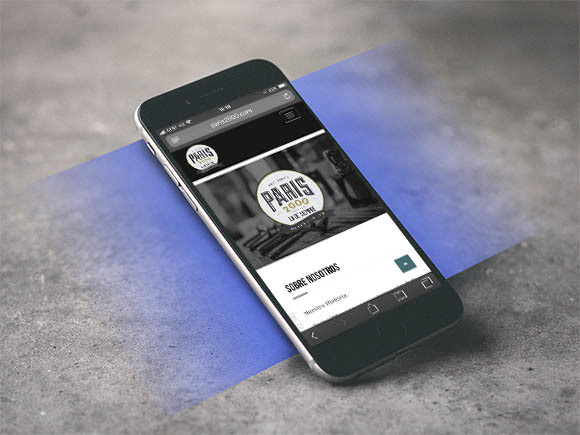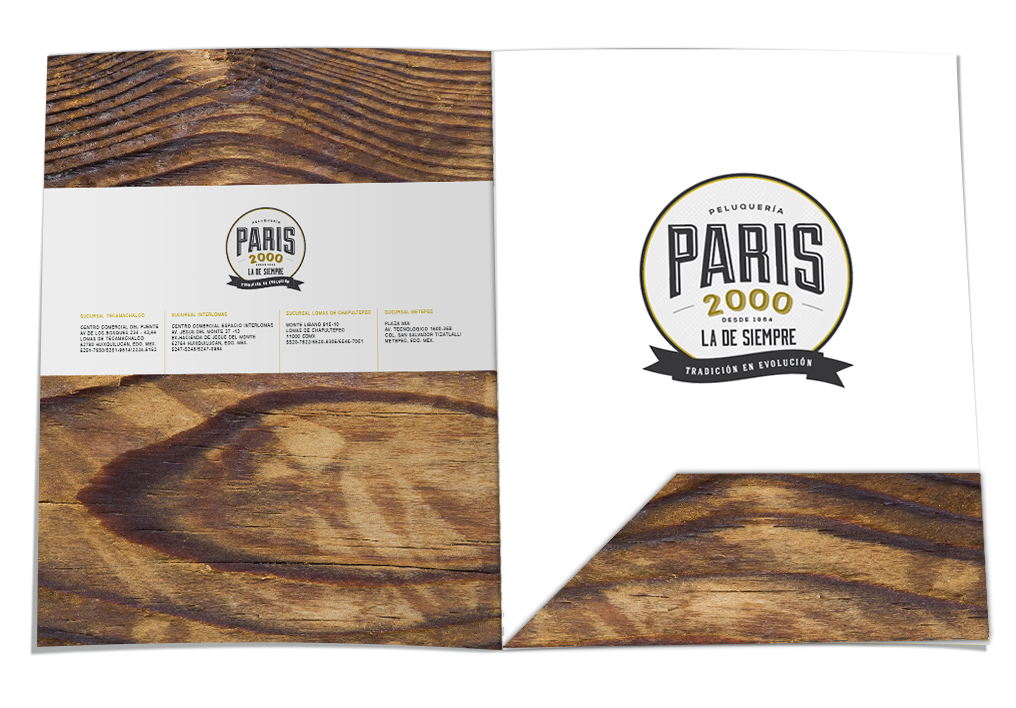 Green Plaza is a mall located in Lomas Verdes, México, with exclusive stores, restaurants and boutiques.
We started out from zero.

We will upload new designs soon.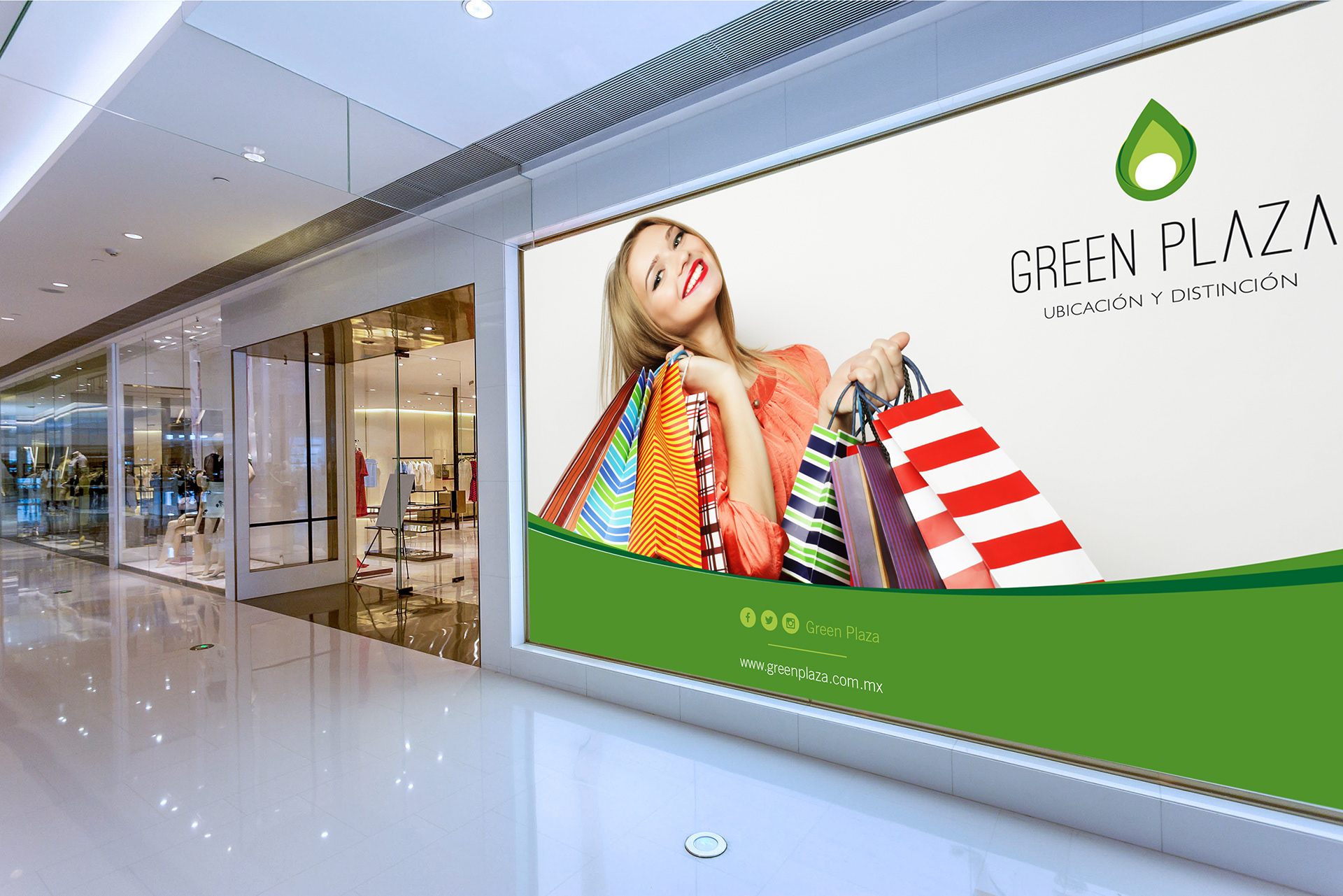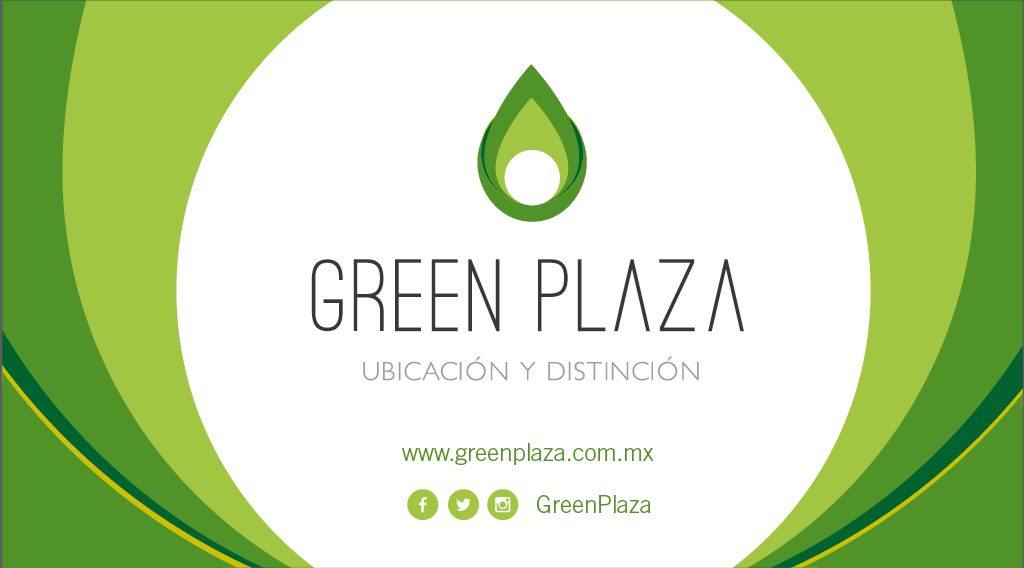 Prima Pelle / 
Brand Identity and naming
Prima Pelle is a company dedicated to work with genuine and recycled leather, special for decoration, interior design and upholstery, for those looking for elegance and comfort around them.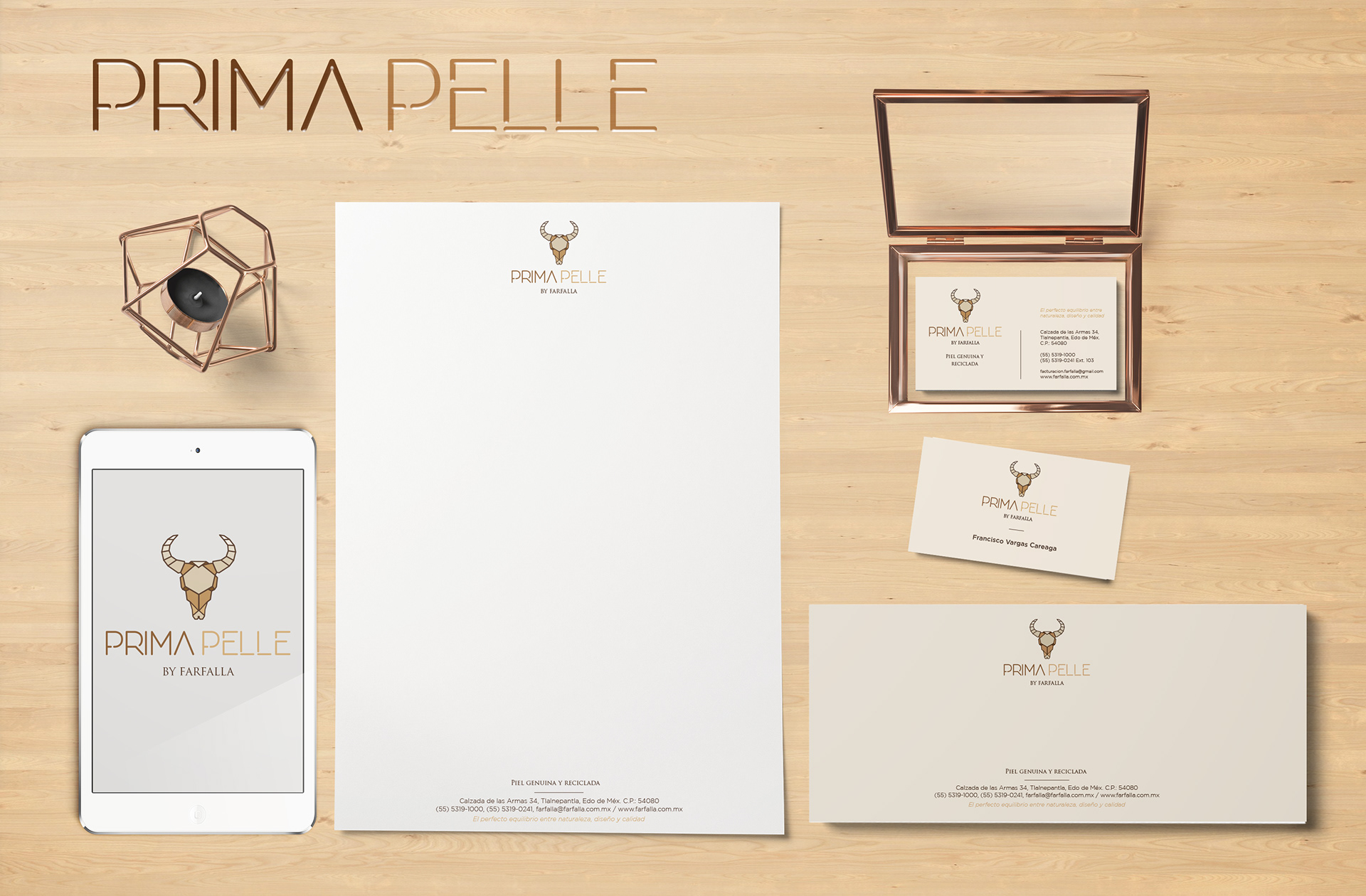 Skuadra Human Resources / Brand Identity
Skuadra means team in Italian.The points symbolize the people, just the correct people are chosen to be part of the team.
Hernandez Abogados Lawyers Corporate Identity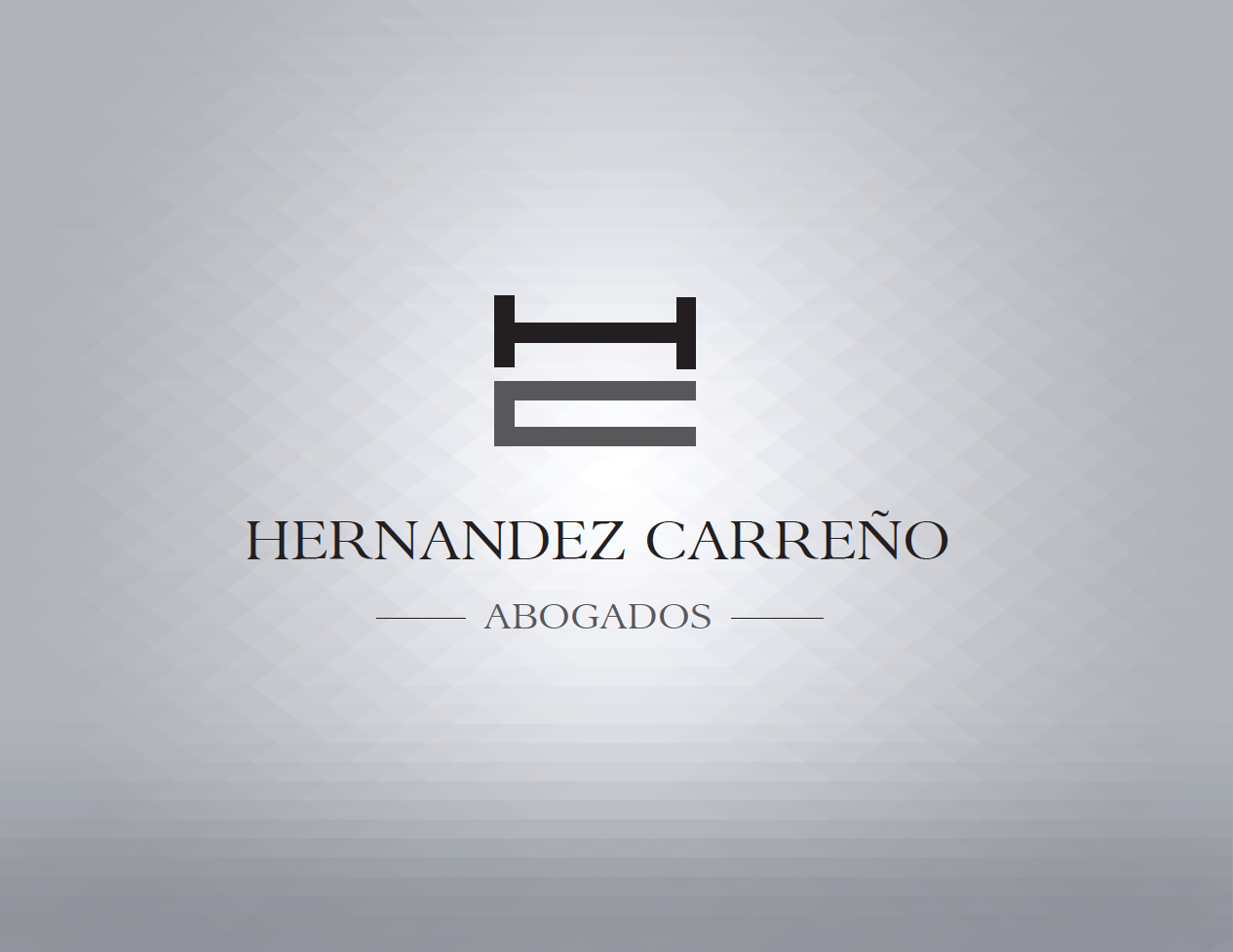 Full Corporate Identity for HERNANDEZ CARREÑO LAWYERS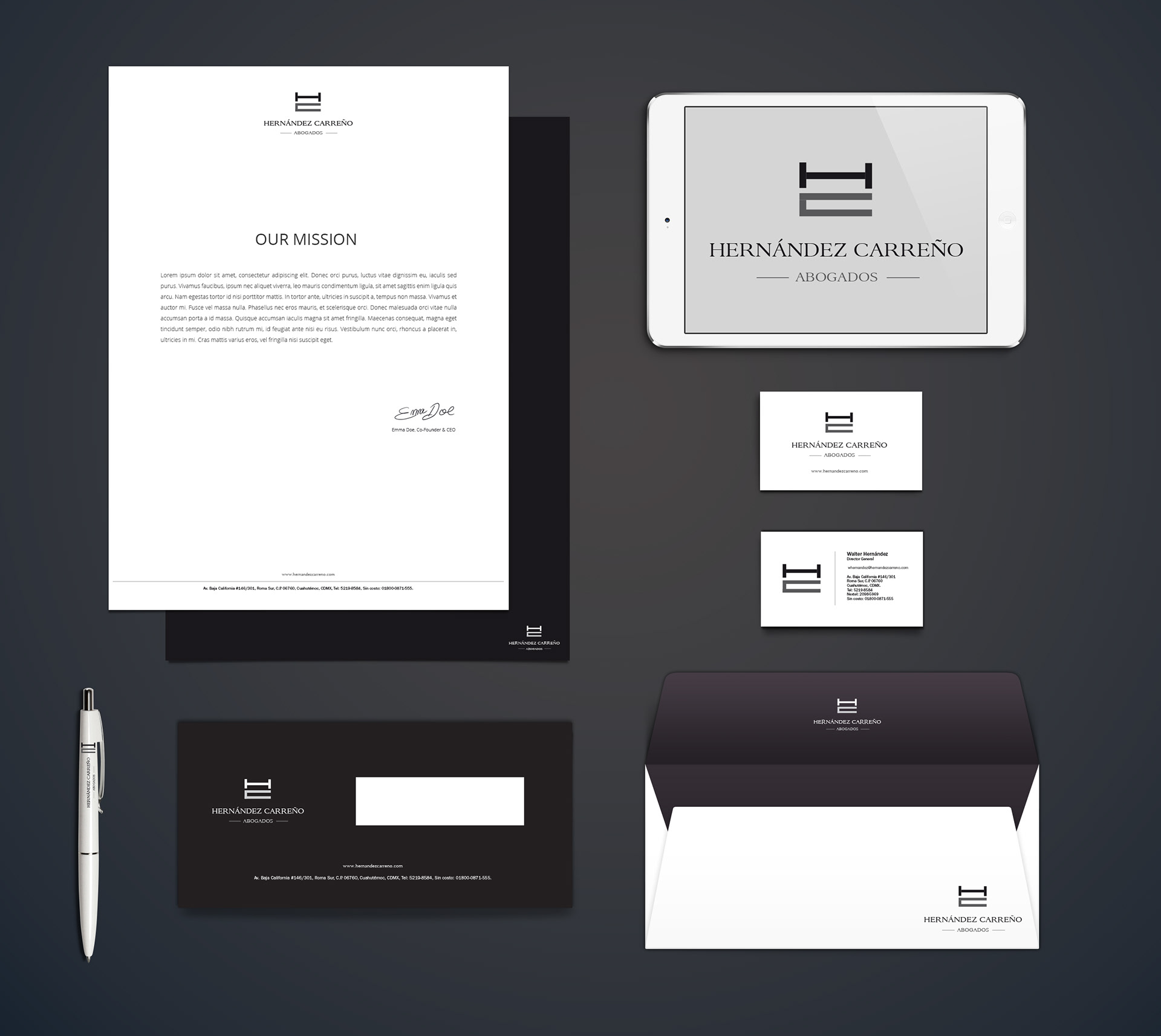 Brand Identity for Portofino Smile Cente
r.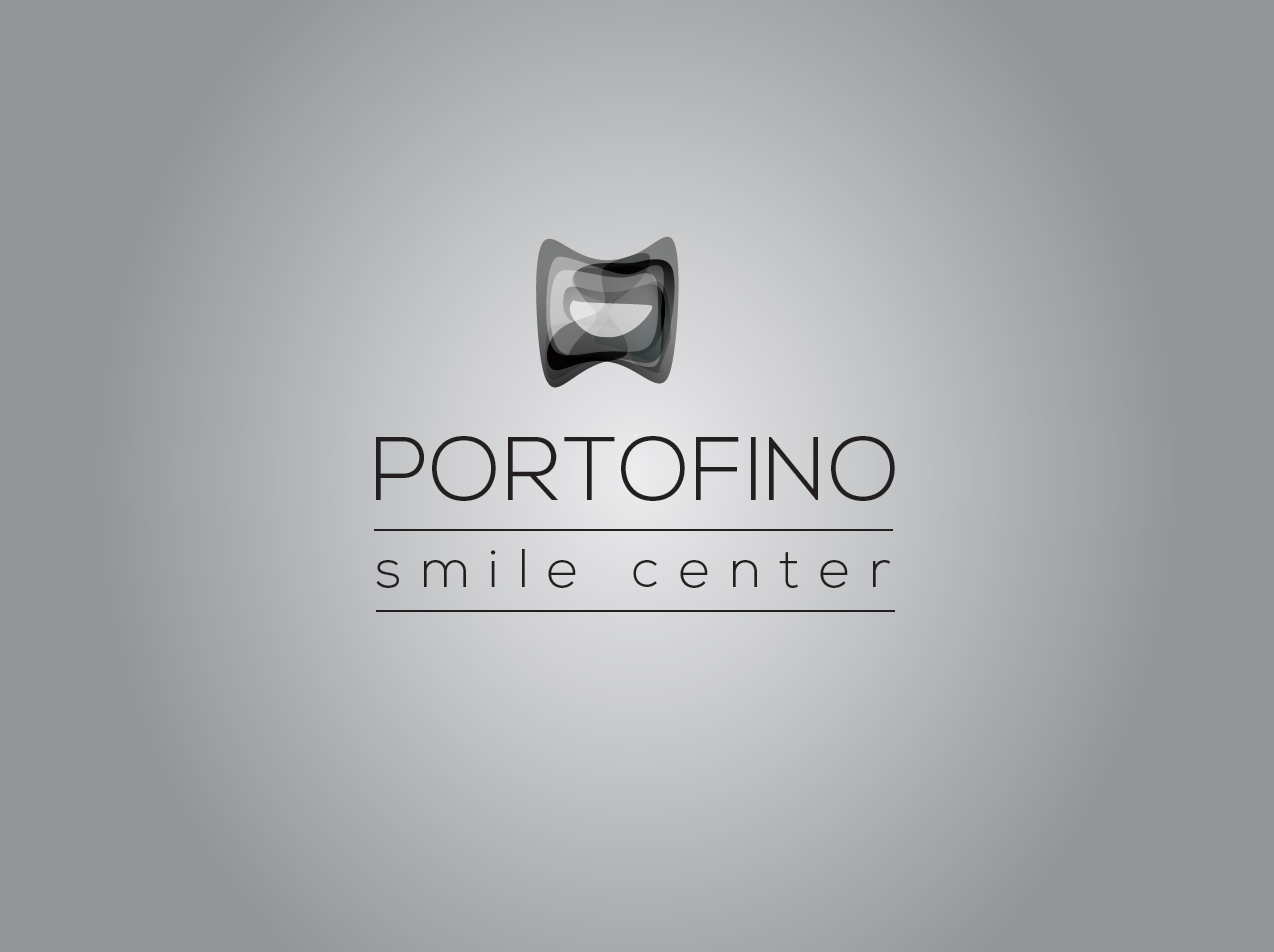 Logo and Web Page.
Lunastrana is a luxury brand located in Italy.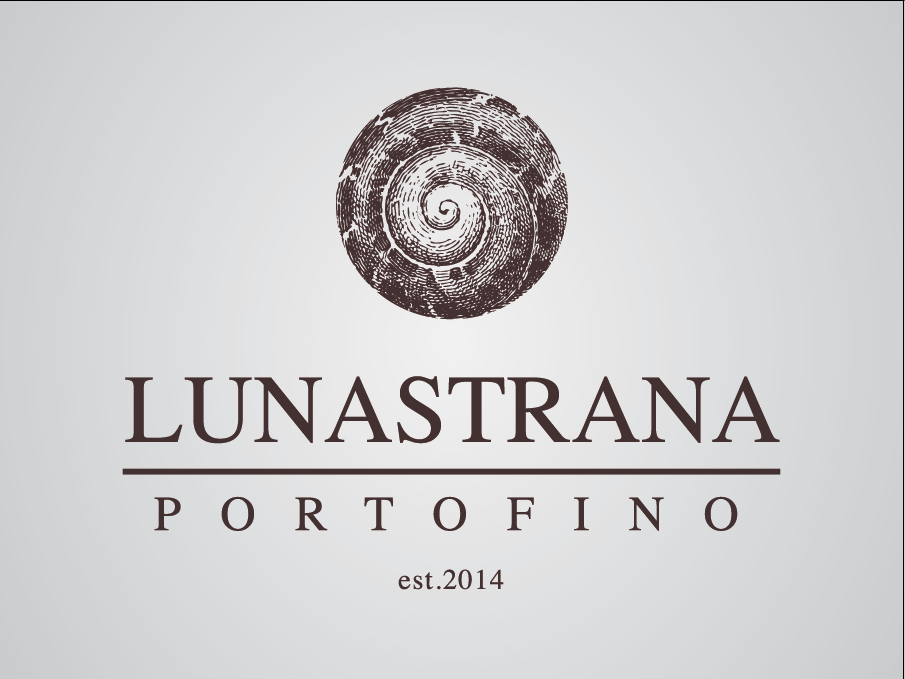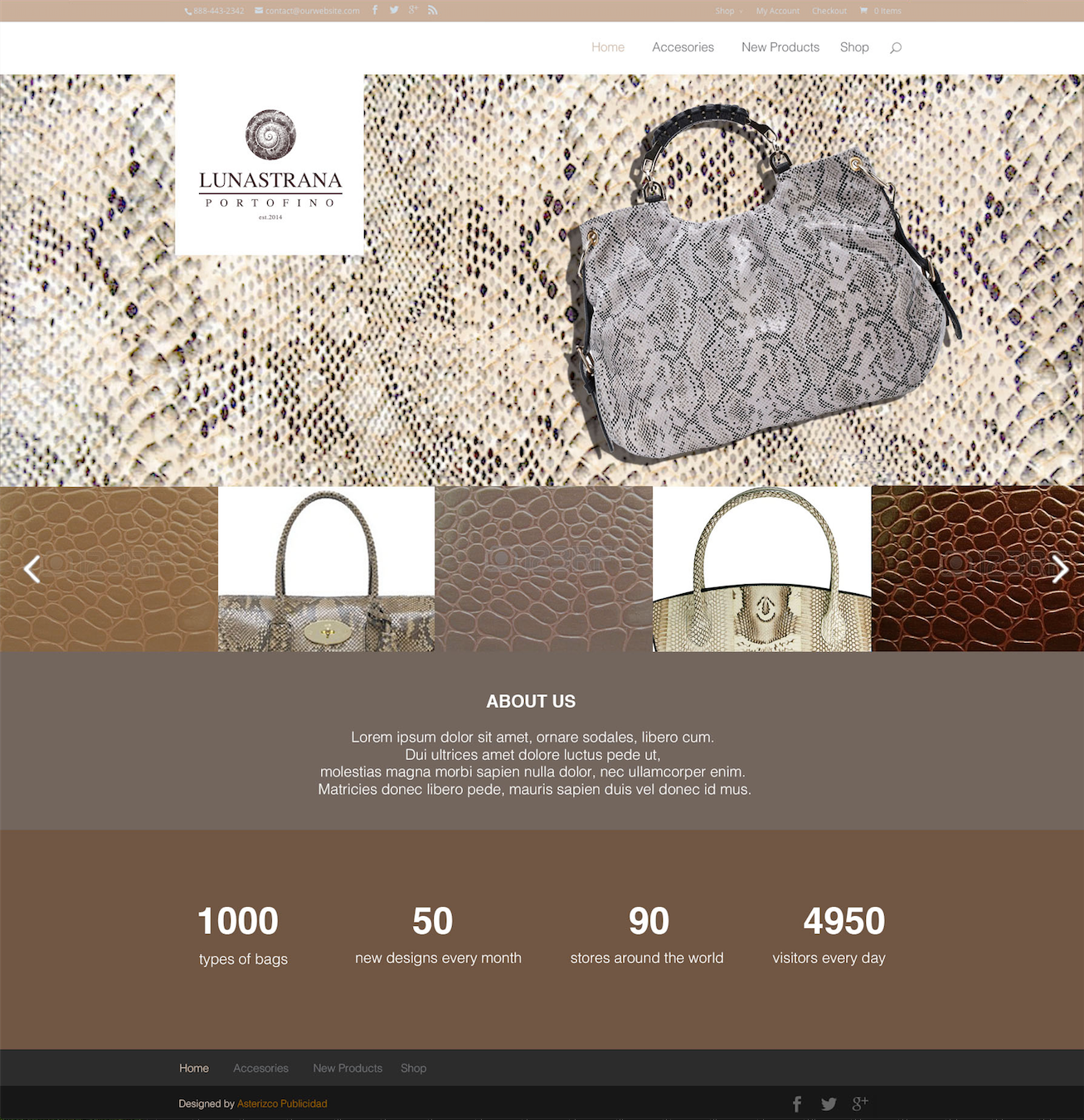 Mexican foundation dedicated to raising funds for children with Cancer and Thoracic malformations .
The main objective is to help and give people hope.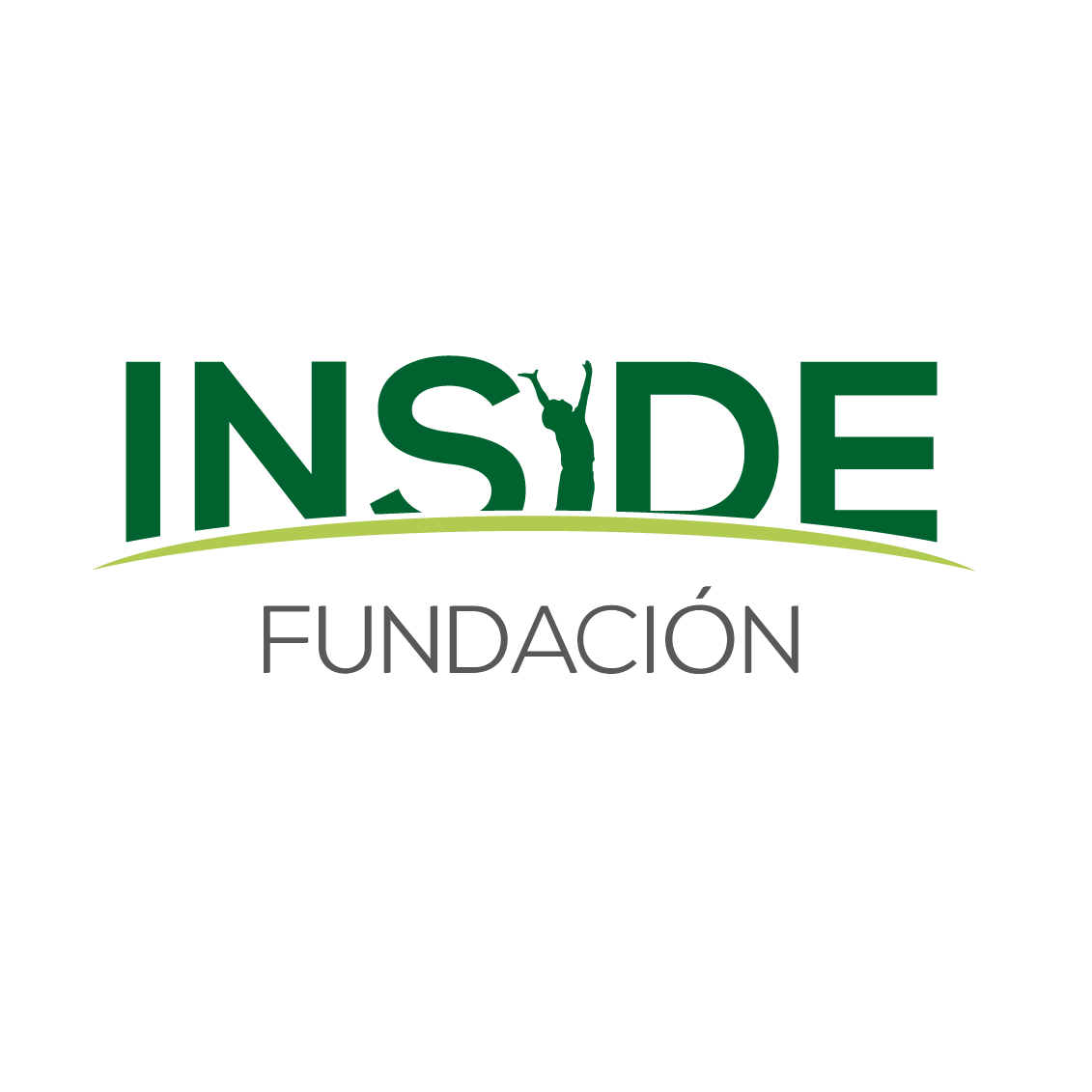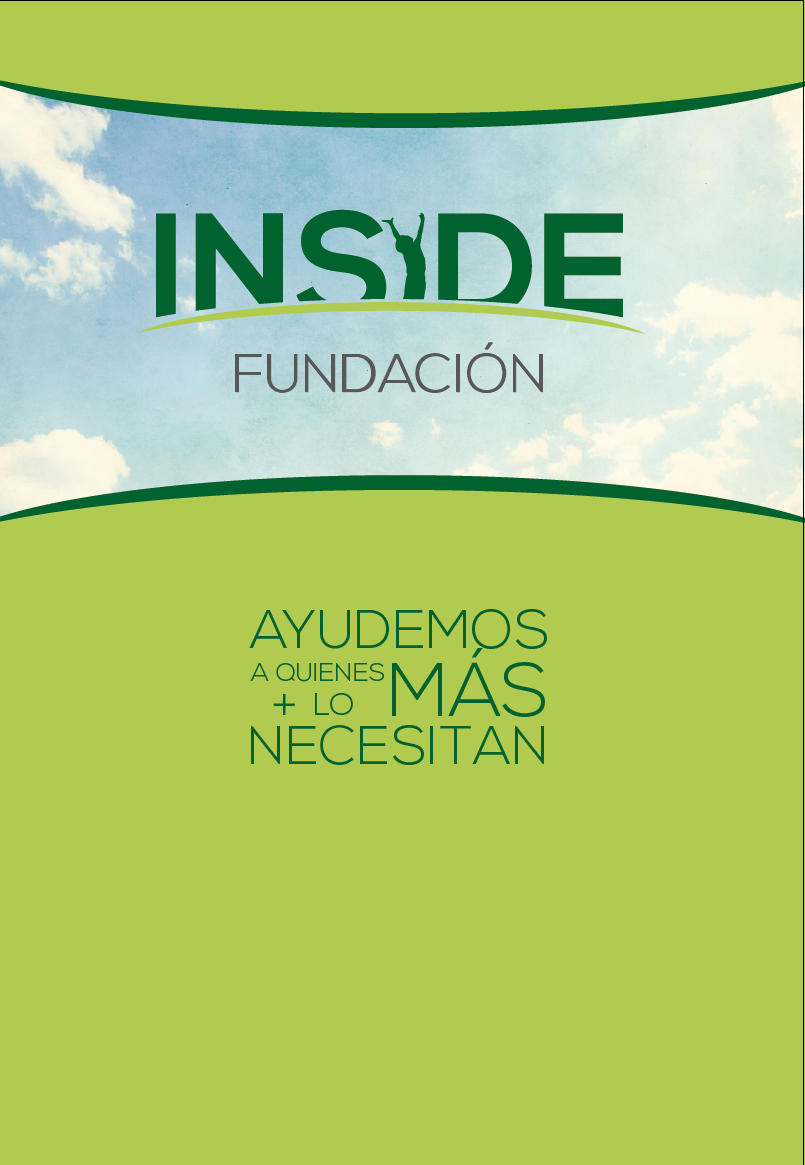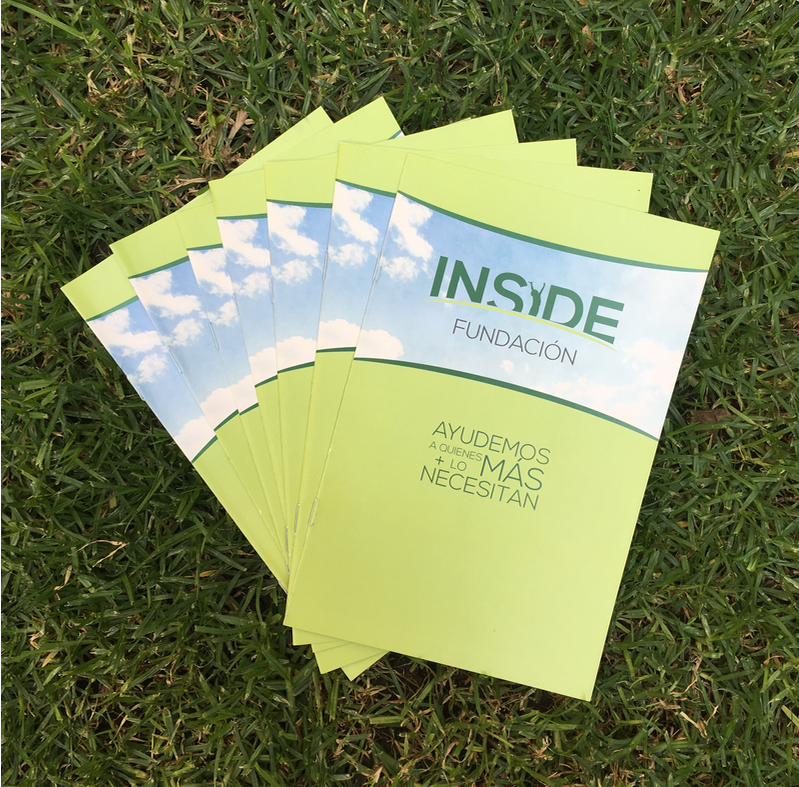 Corporate Identity for LASS Group
Latin Amiercia Strategy Solutions.
Our client is located in Brazil, México, Nicaragua and Spain.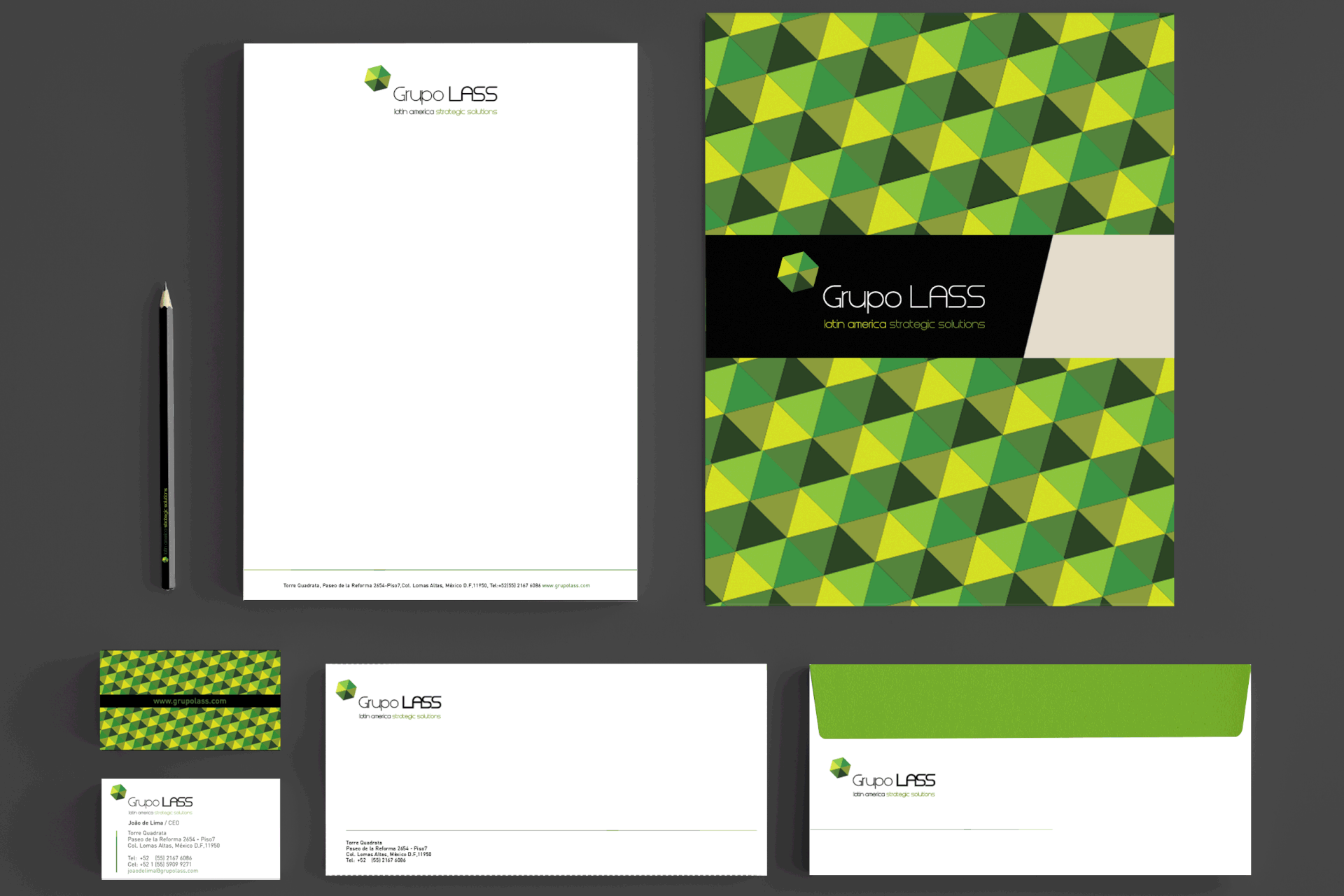 Corporate Identity and Logo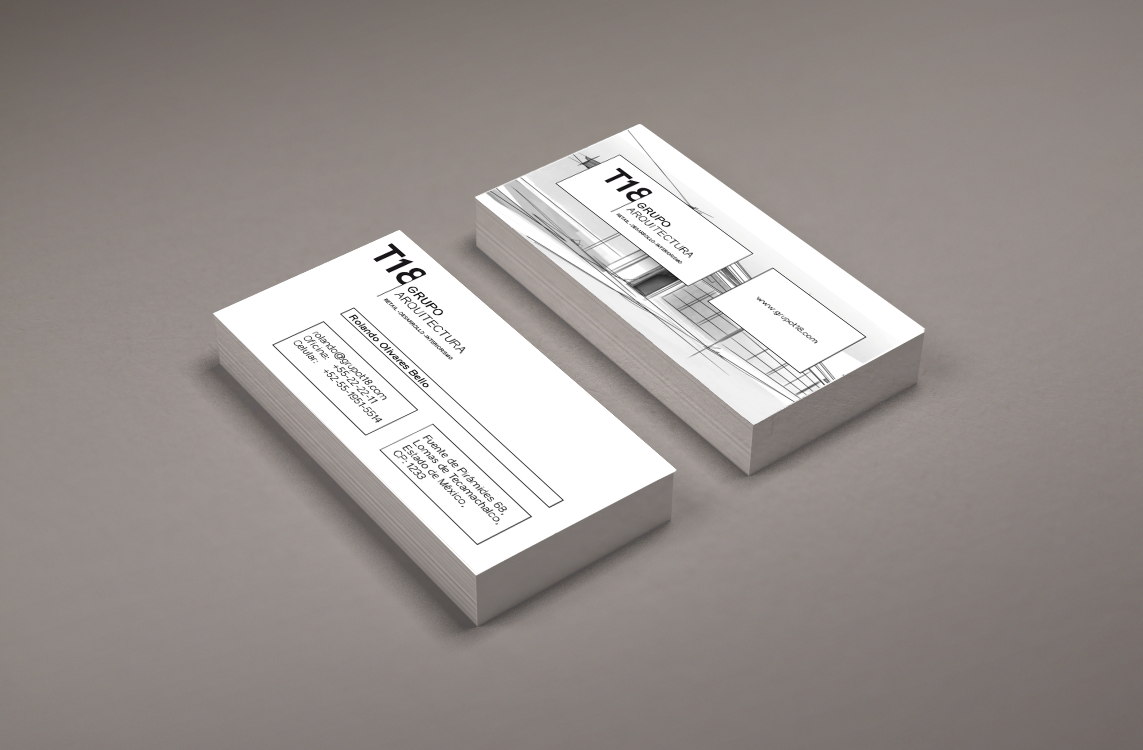 Business  & Meeting Place Corporate Identity.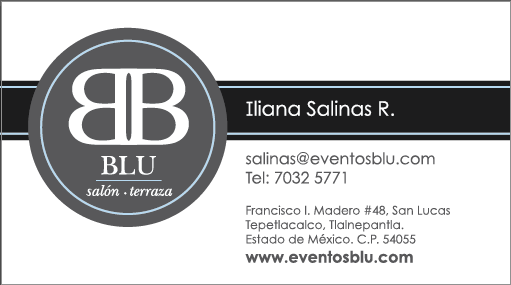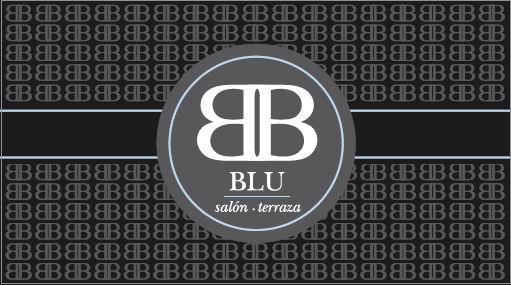 Dance Club Brand Identity and Logo
Branding

For a restaurant located outside a GYM.
The idea was to create a name and a brand for healthy food and people.
Sanas Tentaciones in English means Healthy Temptations.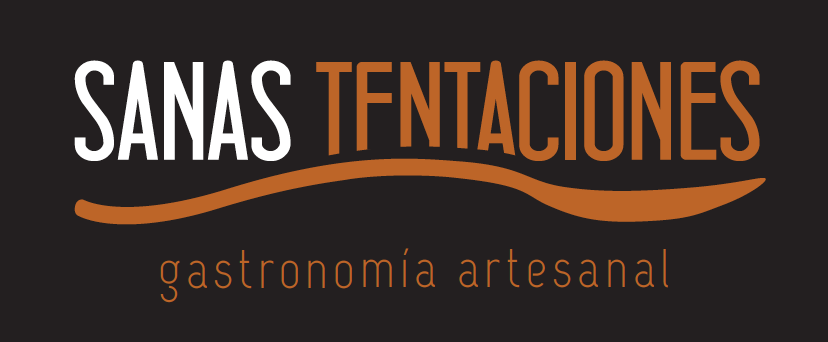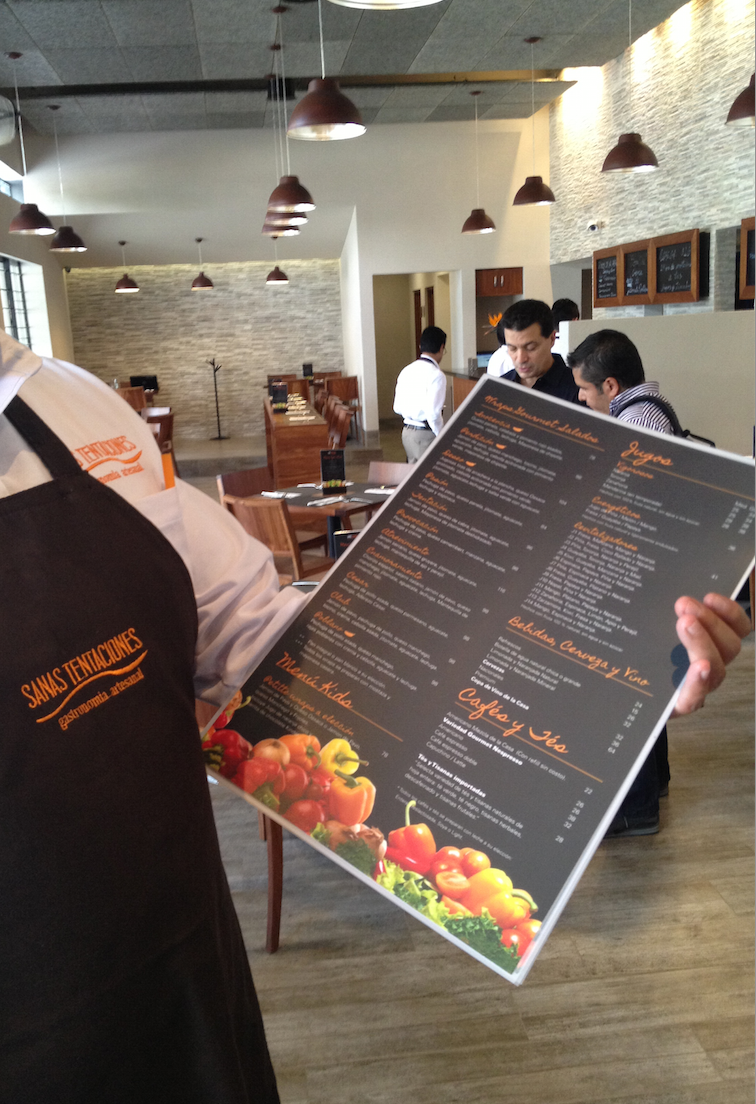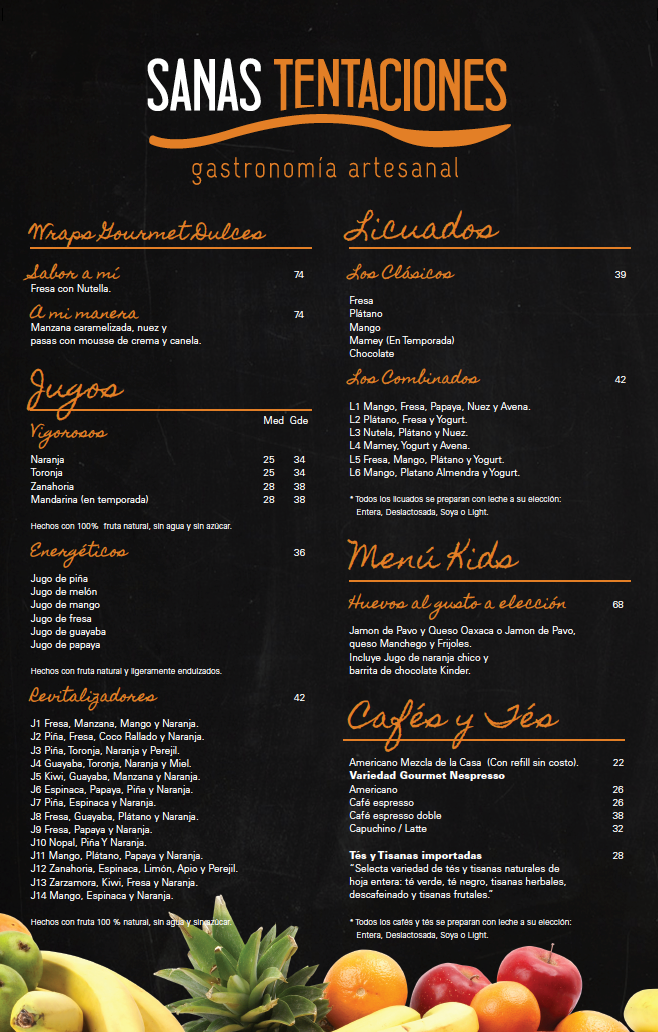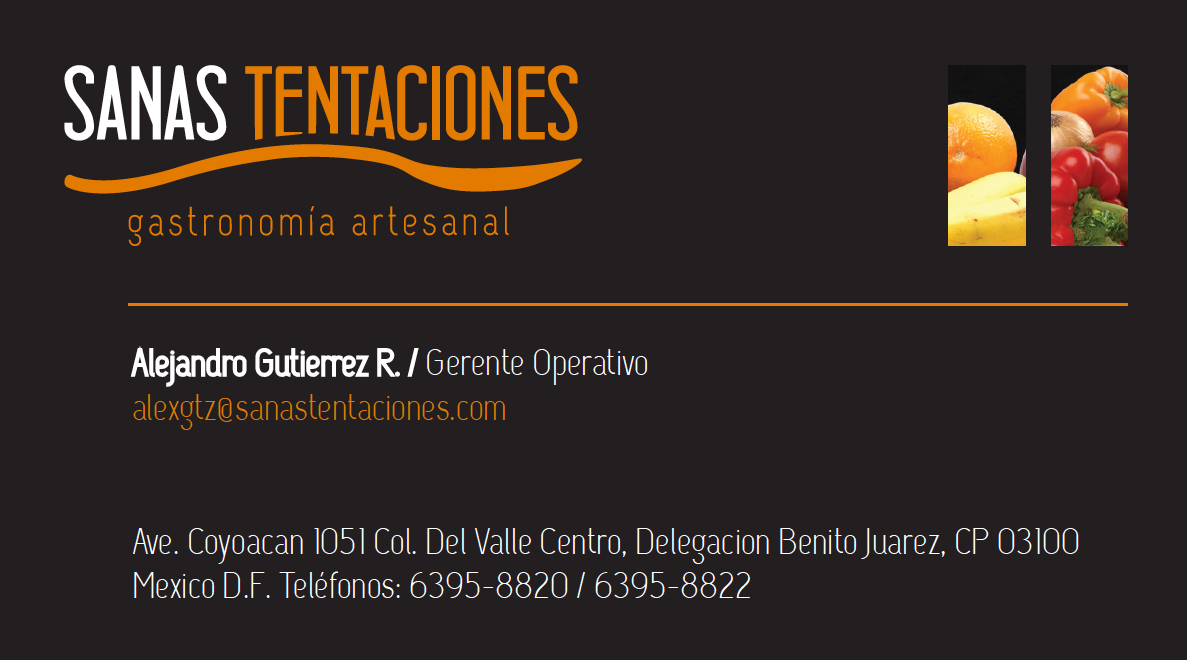 Sanas Tentaciones Web Page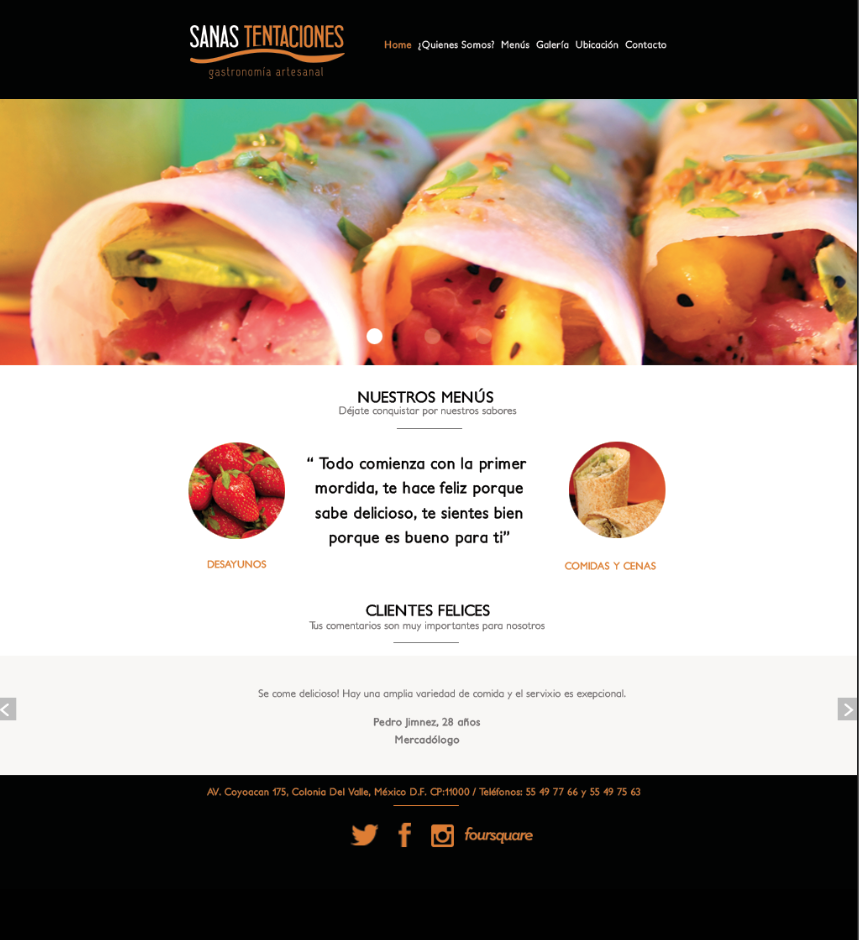 Brand Identity 

A Mexican Brand located in Saint Tropez, France.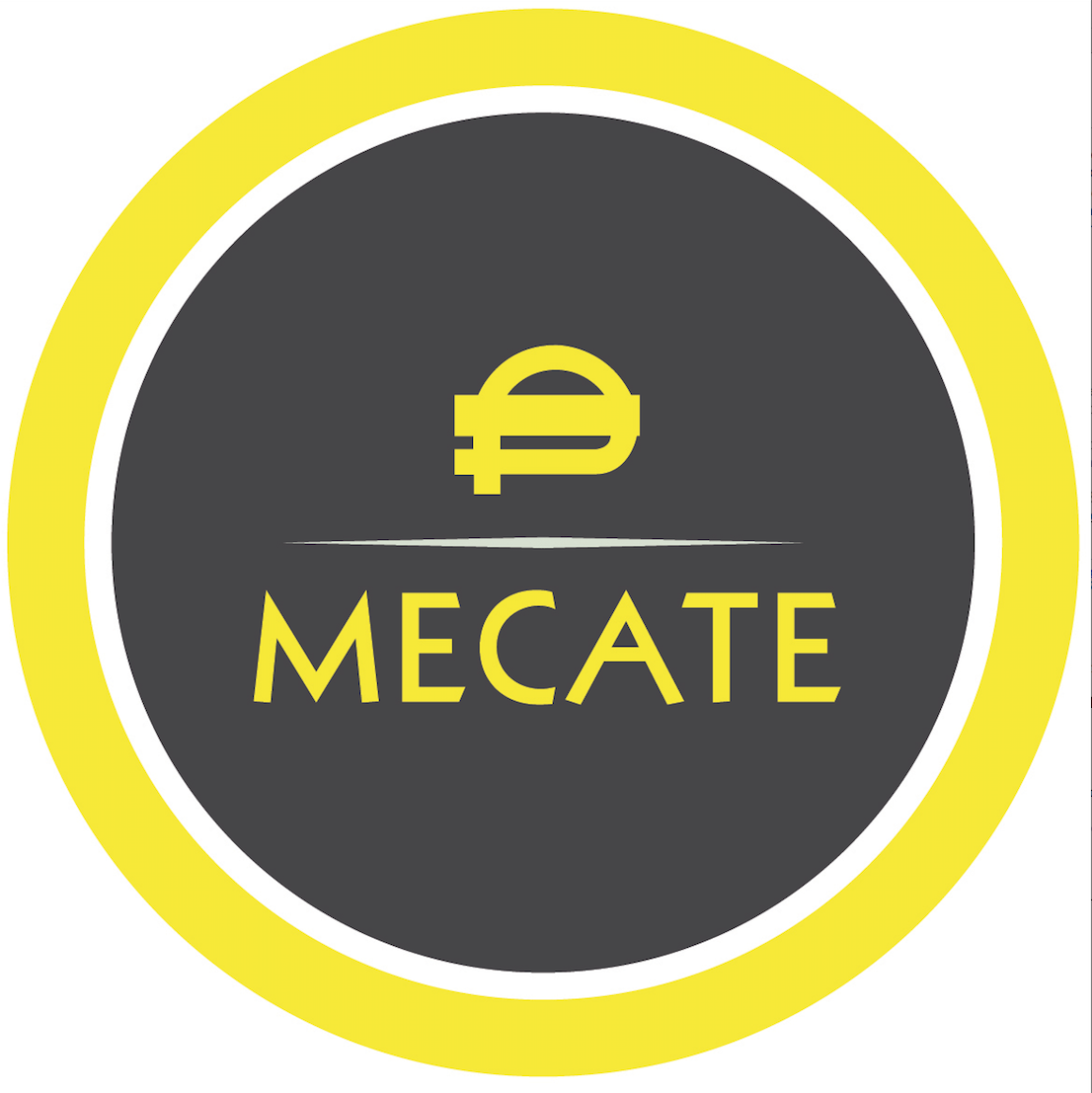 Ayuni Images
is a group of photographers.
They are exploring the world day by day, searching for exotic pictures.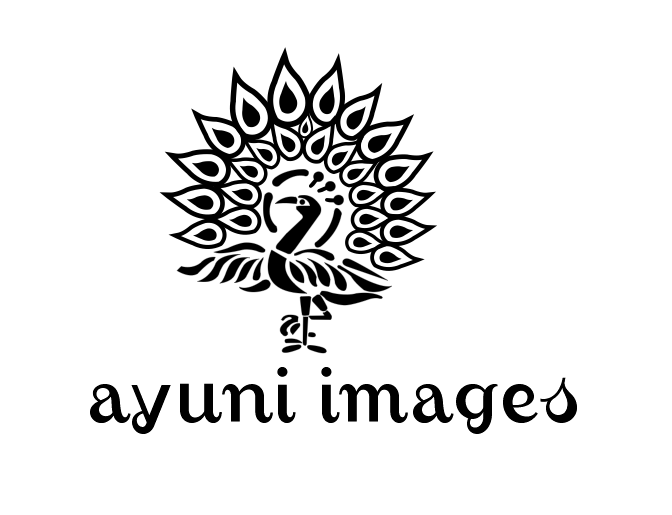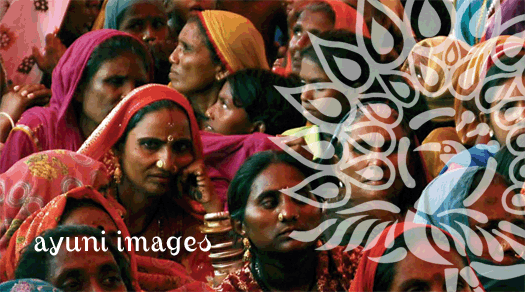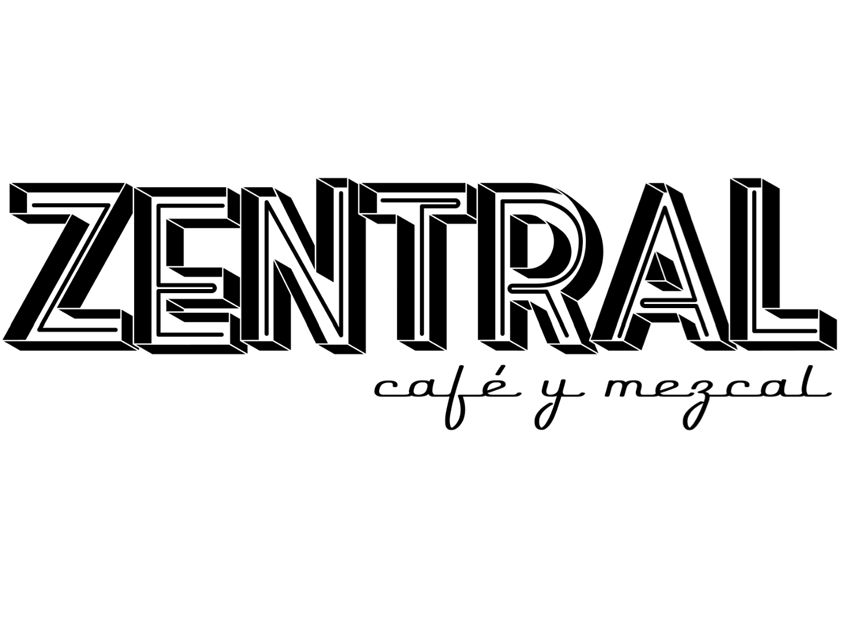 Urban Bicycle Brand 
Branding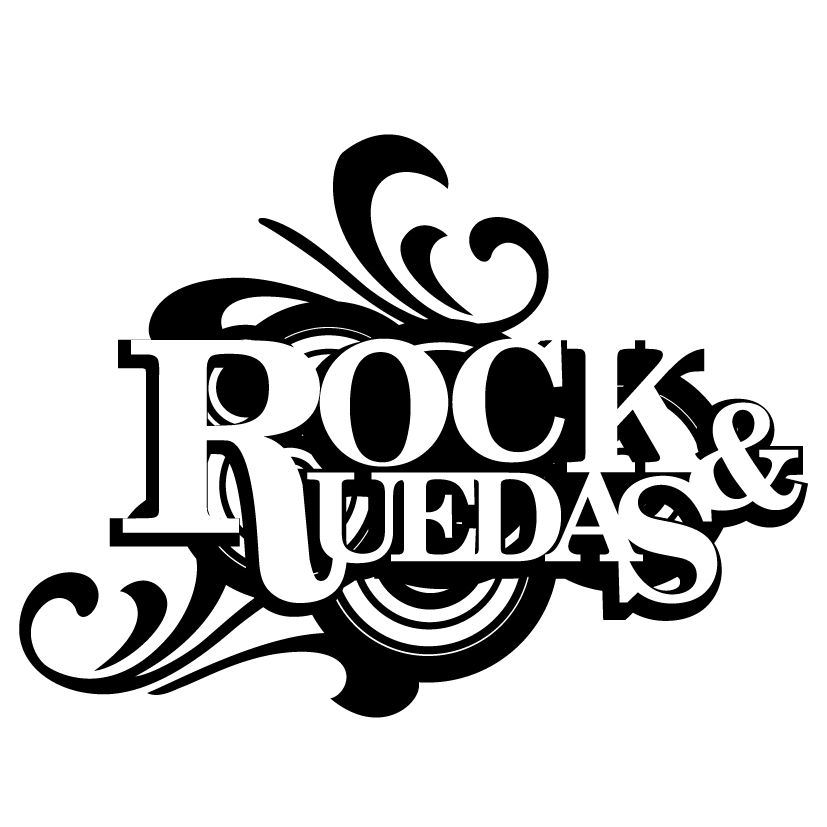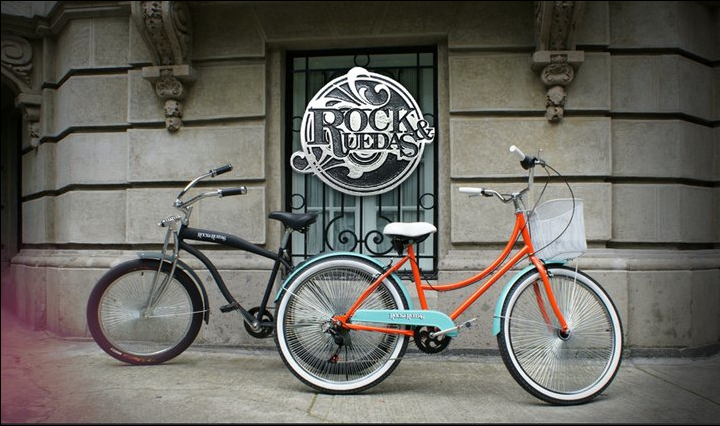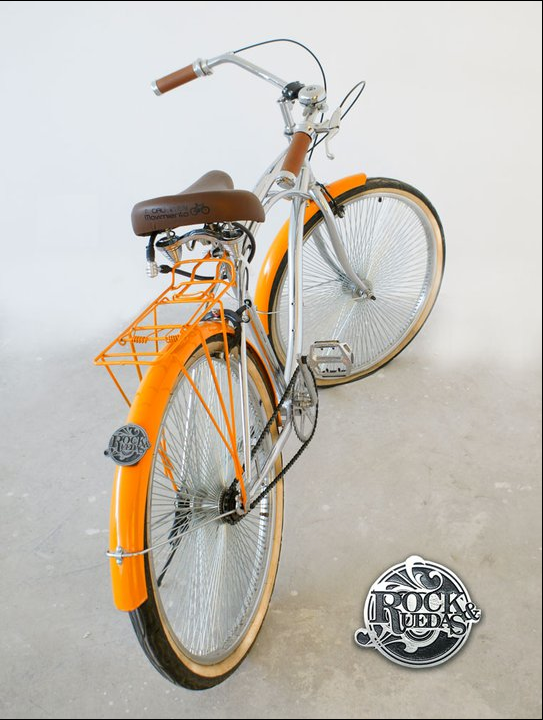 Brio Design is an interior design company.
Corporate Identity and Web Page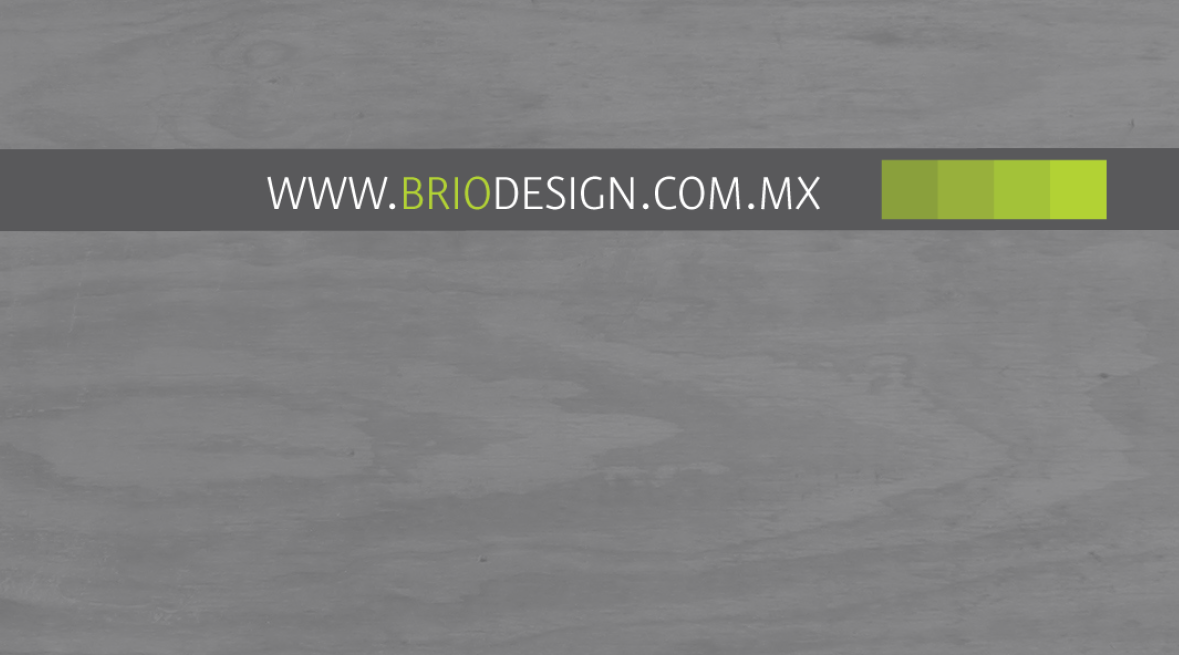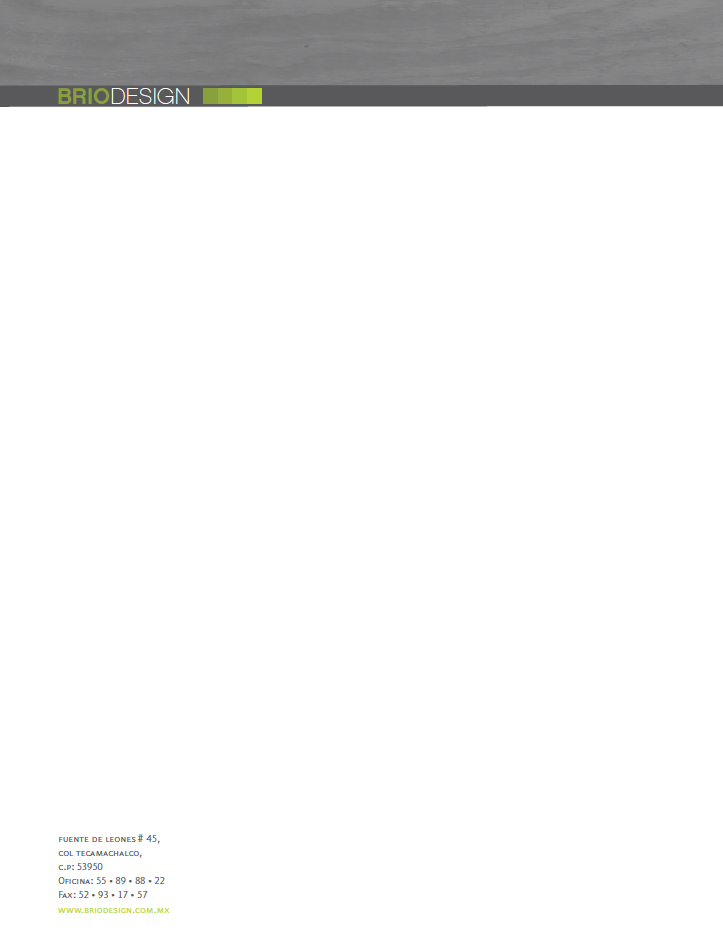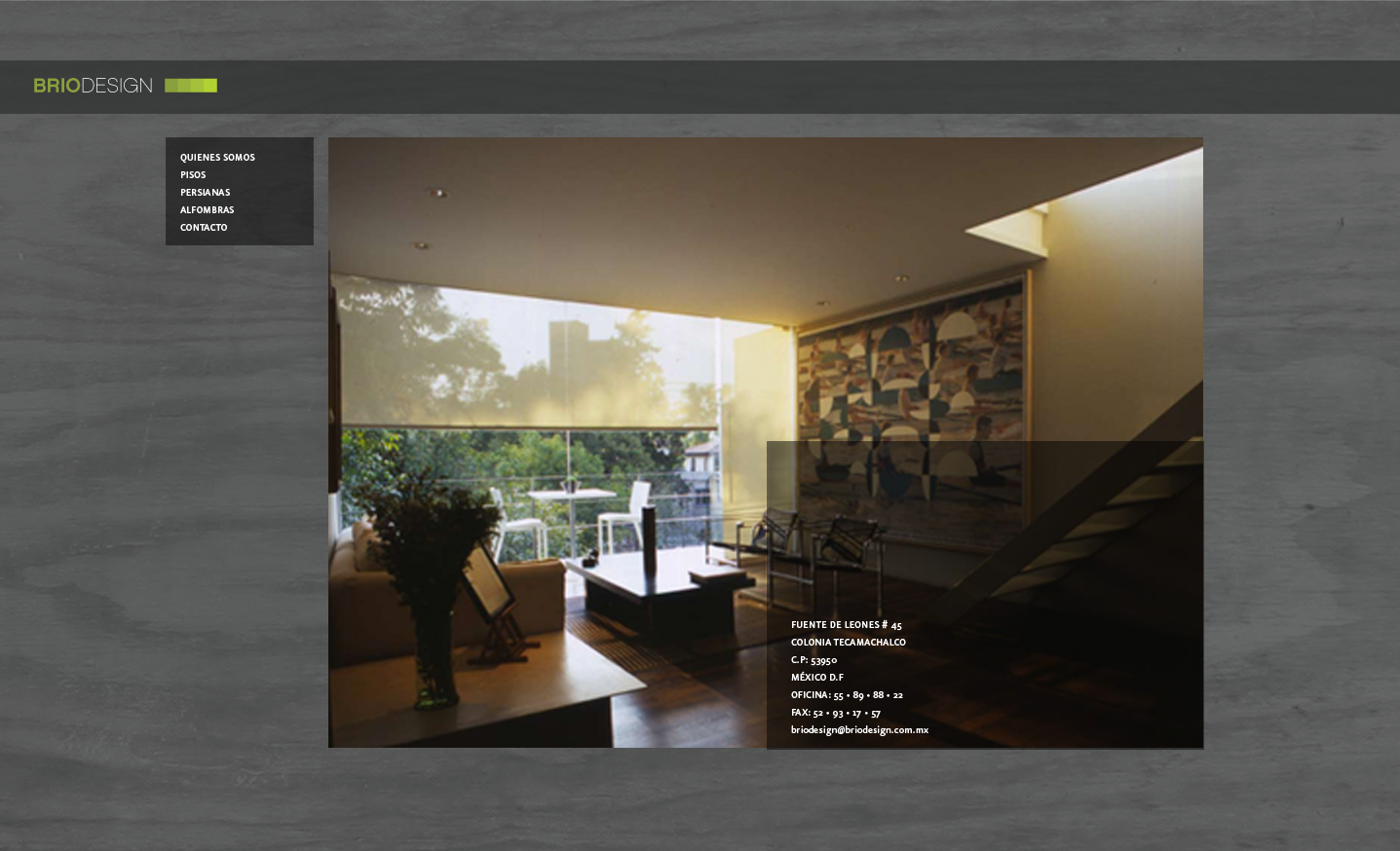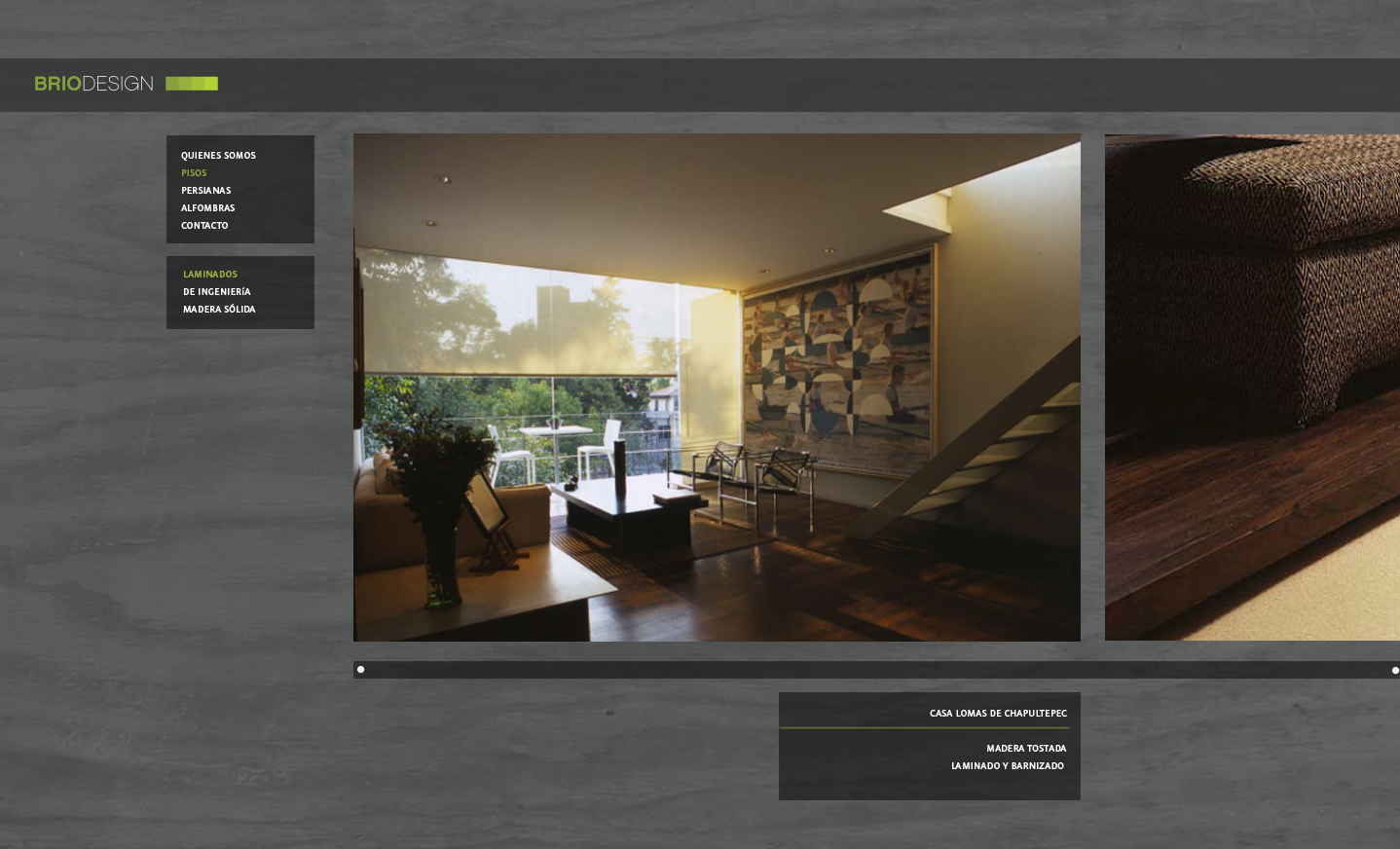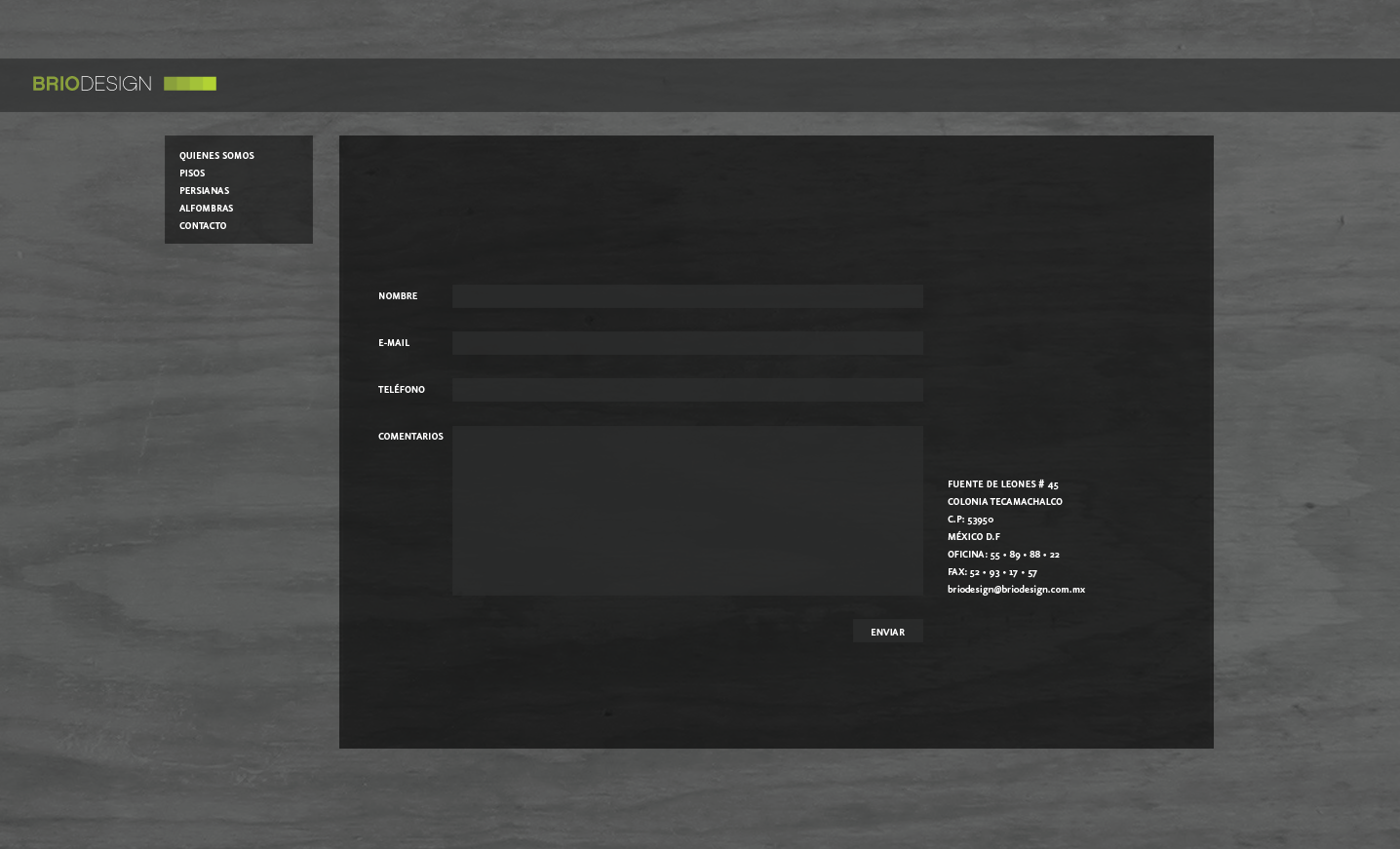 Cyval Asesores is an insurance company
Branding