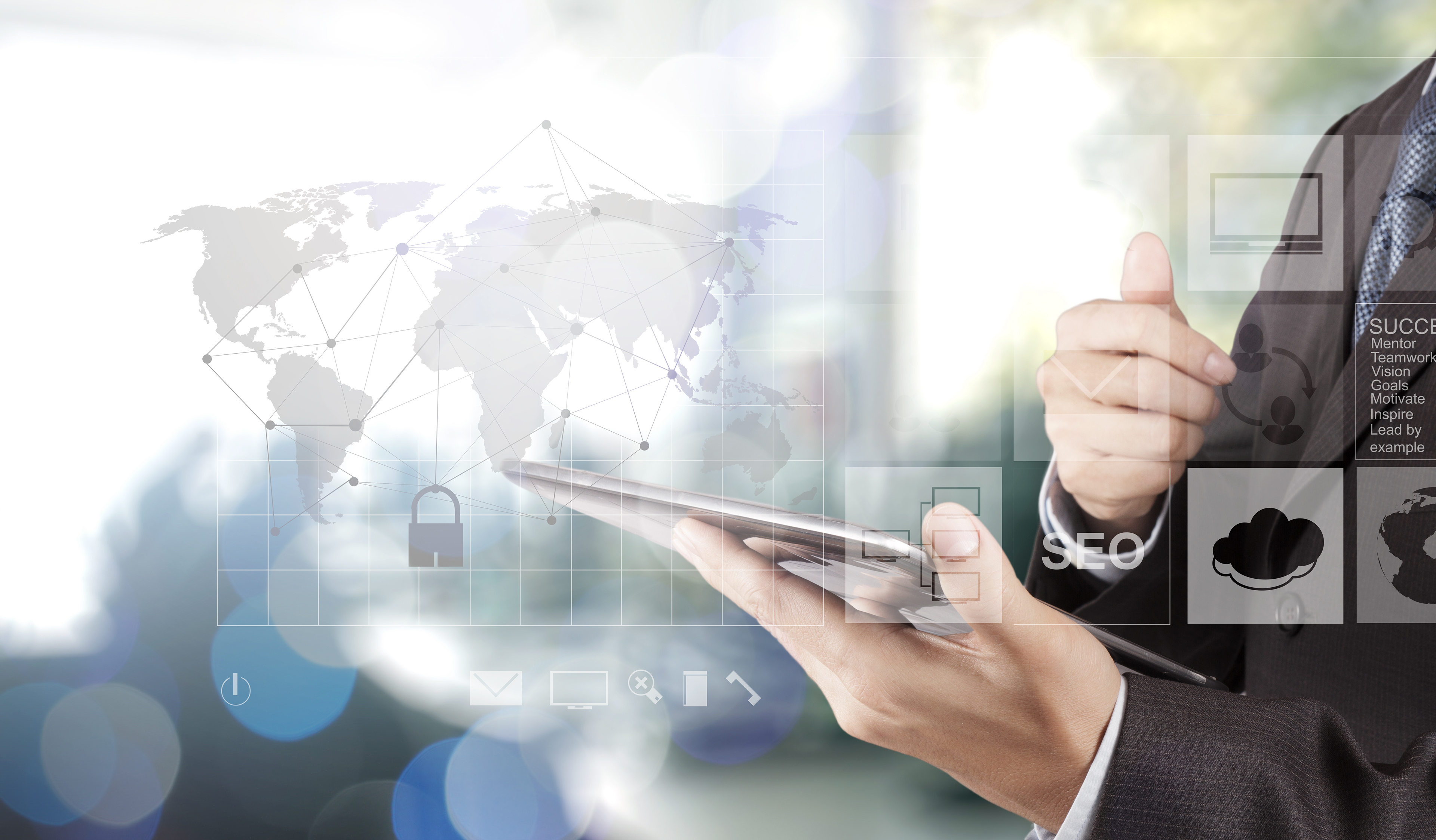 We are an advertising agency with experience in the national and international market whose objectives are the development and growth of the brands.

We promote creative initiatives, which, in the medium term will be profitable for our partners.

Our main business is offering successful relationship that develops between the brands, their image and consumers who buy the offer.

Our difference is our personalized service and the passion we put in every work.

Try us!