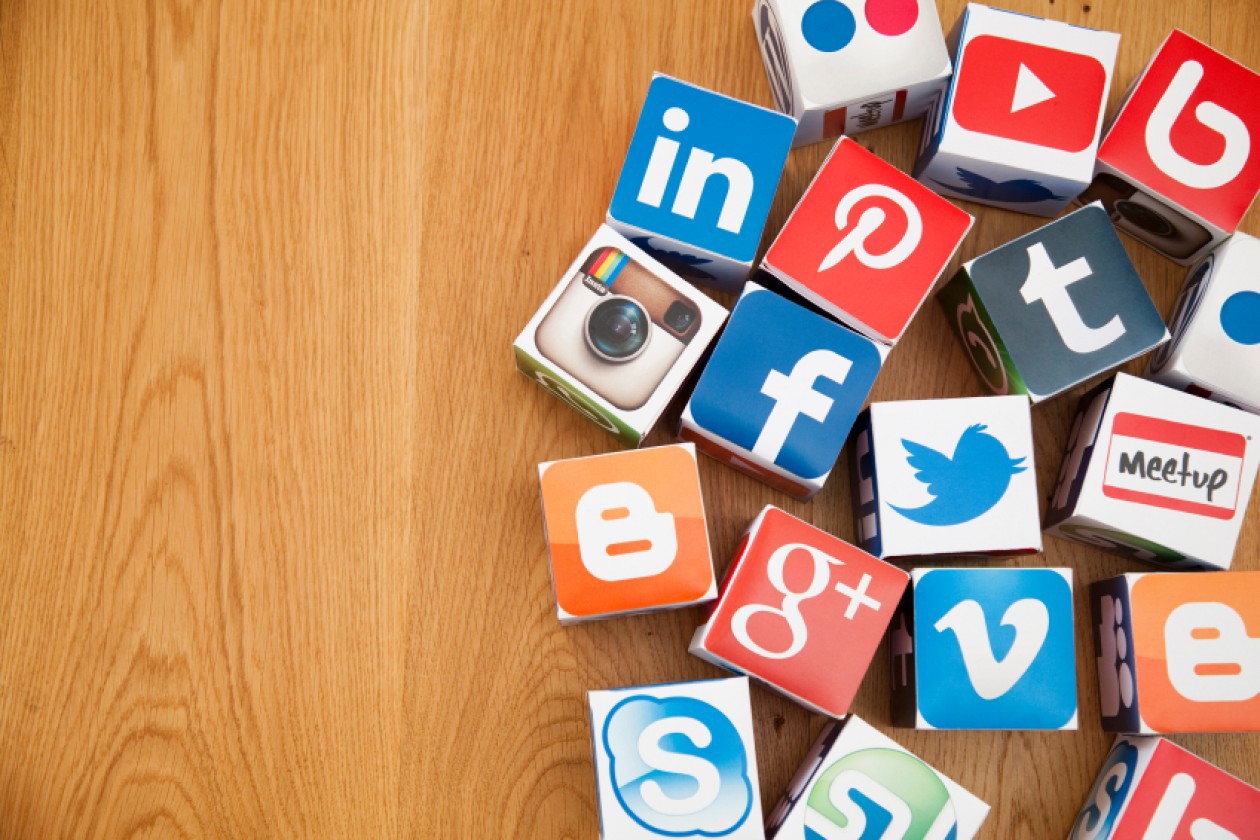 Social networking allows you to reach out to potential customers without spending exorbitant amounts of money on advertising while staying in touch with current customers. Having a presence on a popular social network suggests to people that your business is on the cutting edge or at least is able to keep up with the changing times. Using social networking to promote your business has many advantages but also requires some dedication and work on your part.
The industry's constantly changing, and we're constantly learning. We love to experiment and analyze. But ultimately, we love growing companies. We see that aspect alone as vitally important and deeply fulfilling. With Digital Marketing, you can bring immediate value to the customer and to the business. What's more exciting than that?.
Do you have a business and don't have a website? If you said yes, it's almost as if your business doesn't exist. In this modern era, people and companies are on the internet for information. Why do you think people visit a website? It's primarily to find information. And if you're in the business world, information is critical. You need to have a website for your customers. It needs to contain information about what you can do for them.
More than 80% of the online population has used the Internet to purchase something. Your customers expect you to be available, and this presence allows you to keep up with the competition. Otherwise, your audience will be flocking toward your competitors to make an online purchase.
• User Experiences Design
Is the process of enhancing user satisfaction by improving the usability, accessibility, and pleasure provided in the interaction between the user and the product.
• App Design and Development
For Mobile devices, Smartphones and Tablets.